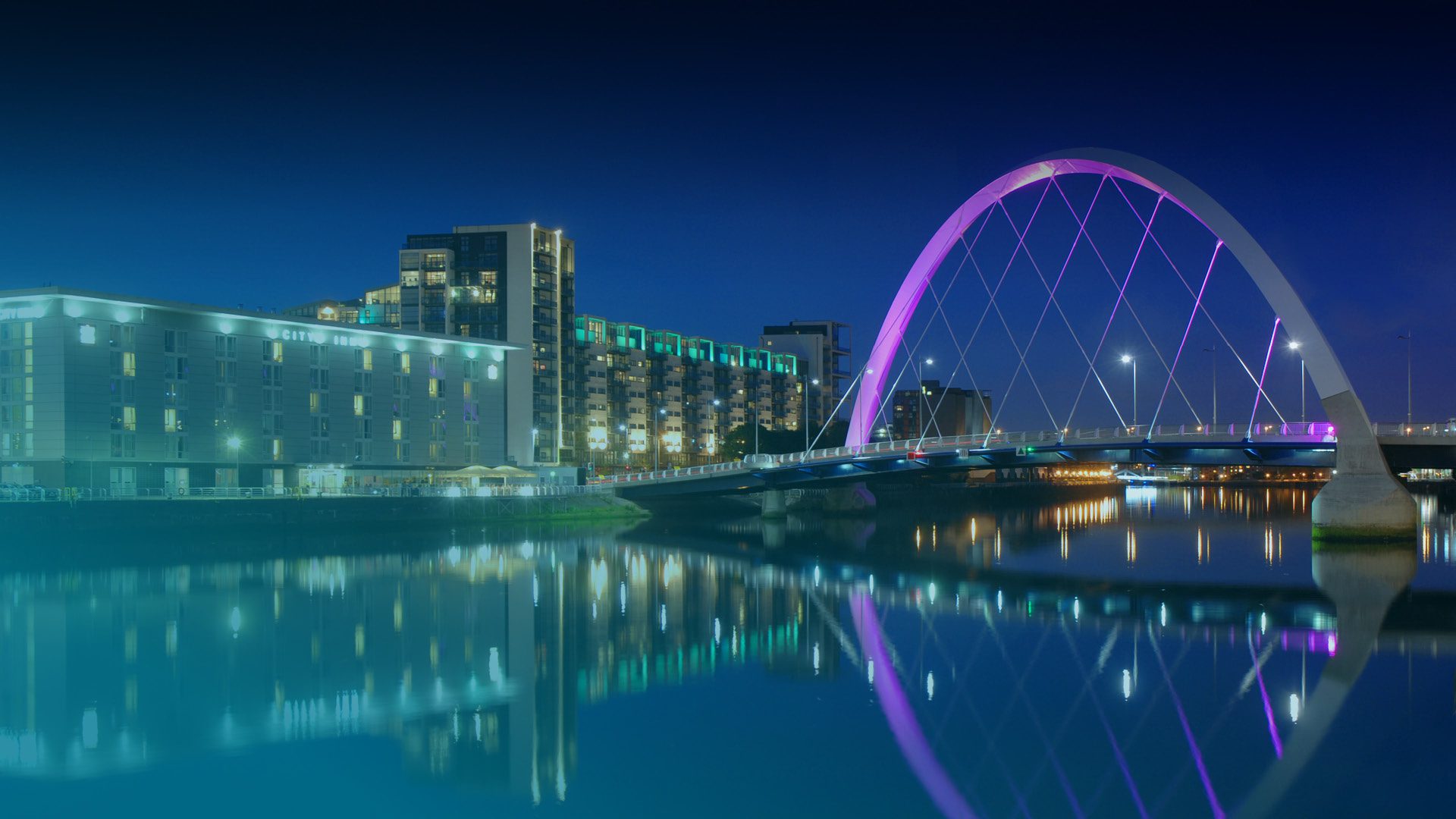 Bridge over the Clyde
Regional Economic Strategy
By 2030, Glasgow City Region will have the most Innovative, Inclusive and Resilient Economy in the UK.
Launched in December 2021, our Regional Economic Strategy has been developed in partnership with our eight councils and with government partners and agencies. It sets out an evidence base of our economy today and the future challenges we collectively face. It identifies the opportunities we must grasp and where we need to prioritise our resource.
This strategy demonstrates our ambition to create a truly innovative economy. Developed in the year of COP26, the drive to net zero will act as the backdrop to everything we do to make the Region more prosperous for all. In addition to the climate emergency, a number of other serious challenges need to be confronted – COVID-19, Brexit, AI and demographic shifts – all of which require a unified strategic approach. It is also essential that we address the economic exclusion that has for too long blighted our communities.
The Strategy includes a high level action plan and emerging programmes. These will be used, with the underlying analyses, to shape the detailed action plan that will follow.
Eight portfolios support the delivery of our Economic Strategy: