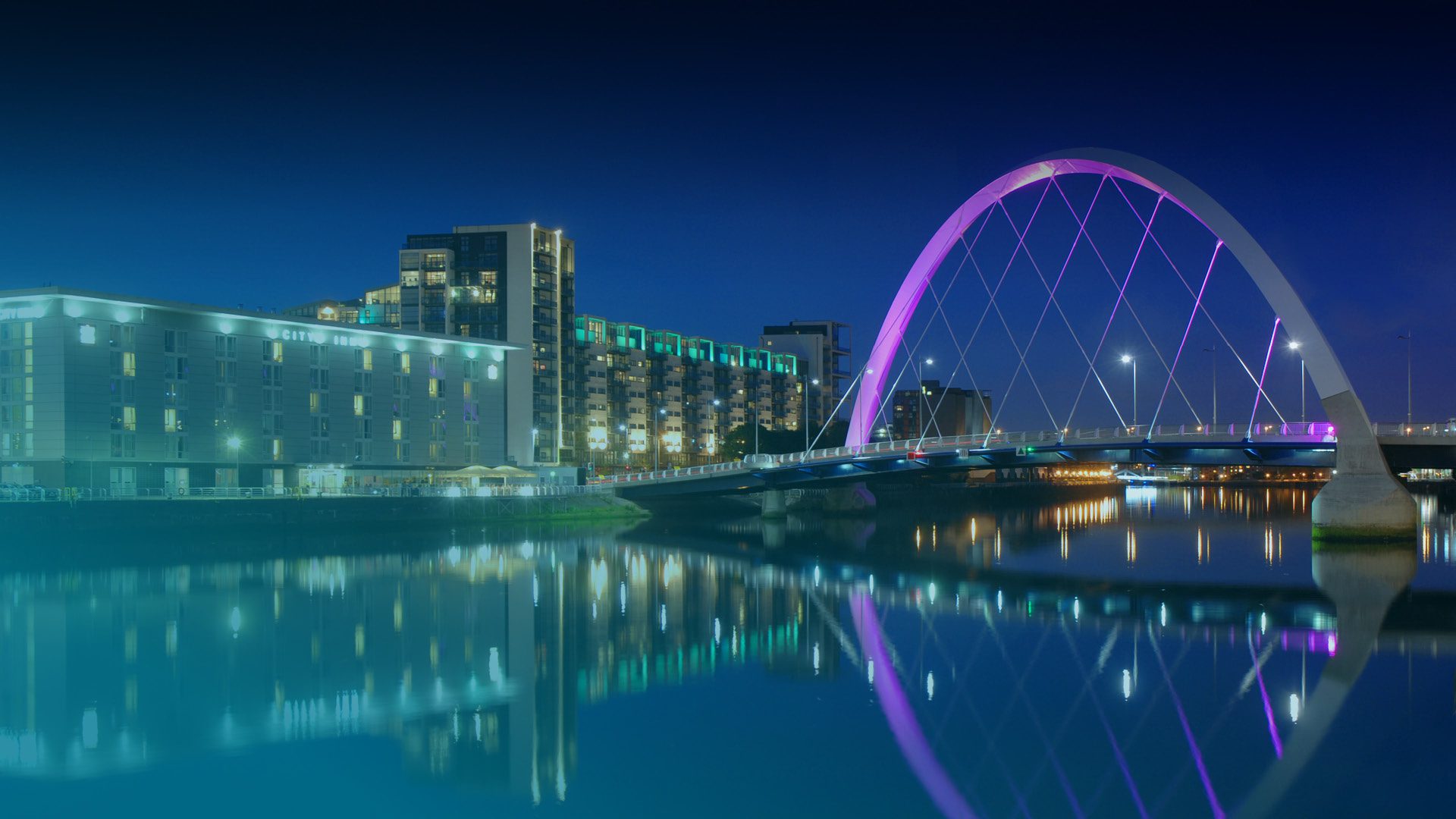 Bridge over the Clyde
Regional Economic Strategy
By 2030, Glasgow City Region will have the most Innovative, Inclusive and Resilient Economy in the UK.
Launched in December 2021, our Regional Economic Strategy (RES) was developed in partnership with our eight councils, government partners and agencies. It sets out an evidence base of our economy, the future challenges we collectively face, the opportunities we must grasp and where we need to prioritise our resource.
This strategy demonstrates our ambition to create a truly innovative economy. Developed in the year of COP26, the drive to net zero will act as the backdrop to everything we do to make the Region more prosperous for all. In addition to the climate emergency, a number of other serious challenges need to be confronted – COVID-19, Brexit, AI and demographic shifts – all of which require a unified strategic approach. It is also essential that we address the economic exclusion that has for too long blighted our communities.
The Action Plan for the Strategy was agreed at August 2022 Cabinet. It sets out the high-level actions which will support the Region's key economic challenges and ambitions.
Since the approval of the RES, the macroeconomic, political, social and environmental context has continued to change rapidly, resulting in additional uncertainties and challenges.
However, as a Region we have the distinct advantage of having an in-house Intelligence Hub which proactively undertakes economic analysis allowing us to monitor the ever-changing economic climate, understand local impacts and implications, and effectively reconfigure our plans and priorities accordingly.
The Action Plan provides an update on progress made for each of the 12 programmes and sets out the key actions for each for the remainder of 2022/23.
Eight portfolios support the delivery of our Economic Strategy: