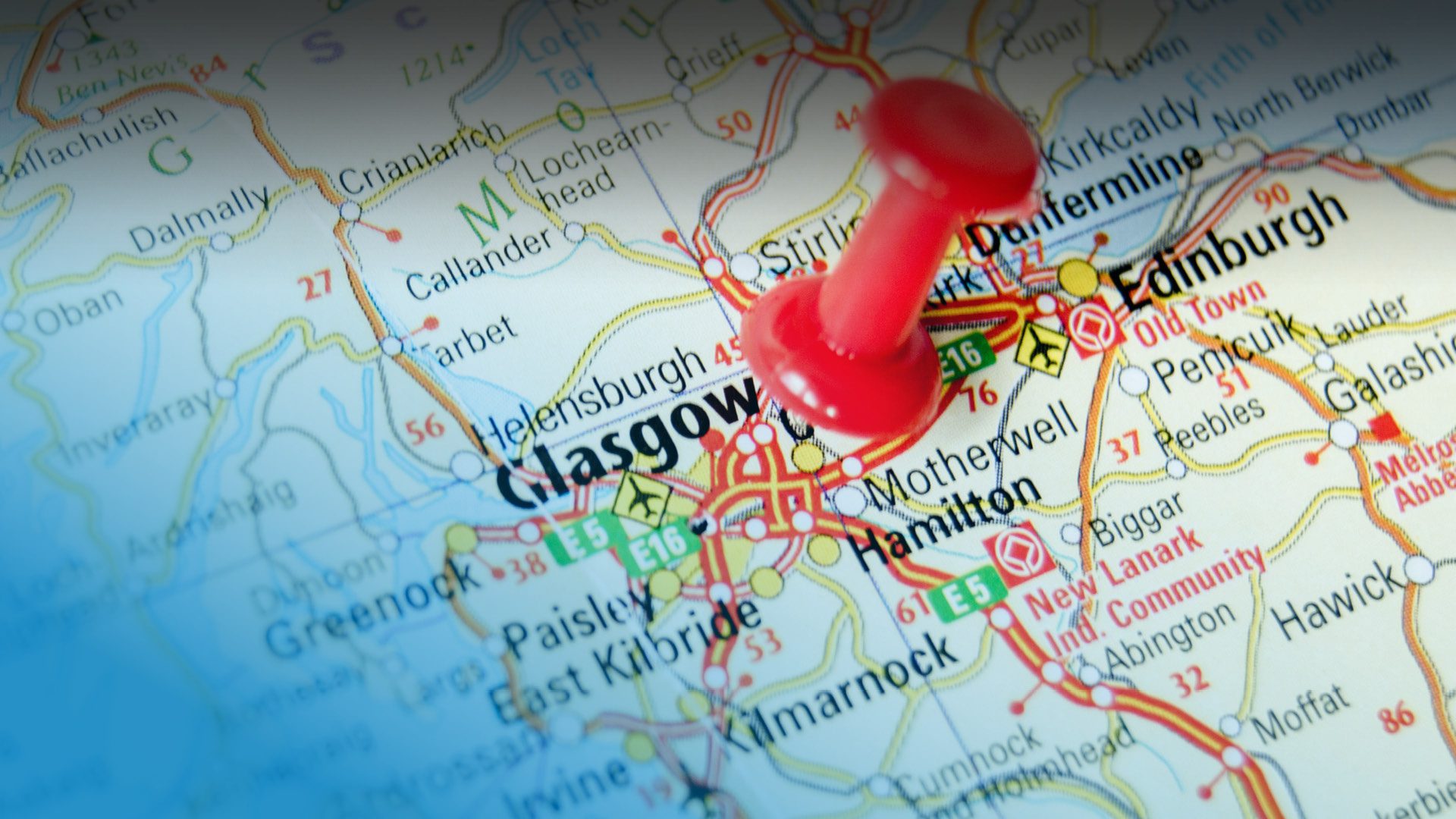 Glasgow City Region is the fourth largest city region in the UK and Scotland's economic powerhouse.
Well-connected globally, with access to two international airports and nationally to extensive rail and road infrastructure, it is home to almost one third of Scotland's jobs, business base and economic output.
The Region has transformed over the past twenty years, emerging from an industrial past and the birthplace of the industrial revolution, to a City Region of innovation.
In November this year, we will host COP26, the UN climate change conference.
The Region benefits from numerous assets:
Access to a highly skilled workforce of 1.2 million across a wide range of industries.

Existing strengths in a number of sectors including financial services, life sciences, engineering, manufacturing and creative and media industries

Home to a number of internationally acclaimed successful universities and research institutes that provide the space for innovation and the people who drive the Region's development.
At the Region's heart is Glasgow, Scotland's city of style, where you can find world-class attractions, stunning architecture and one of the best city centre shopping experiences in the UK. Beyond the city, you'll find lush countryside, great family days out and a wealth of fascinating history as you follow the path of the River Clyde.