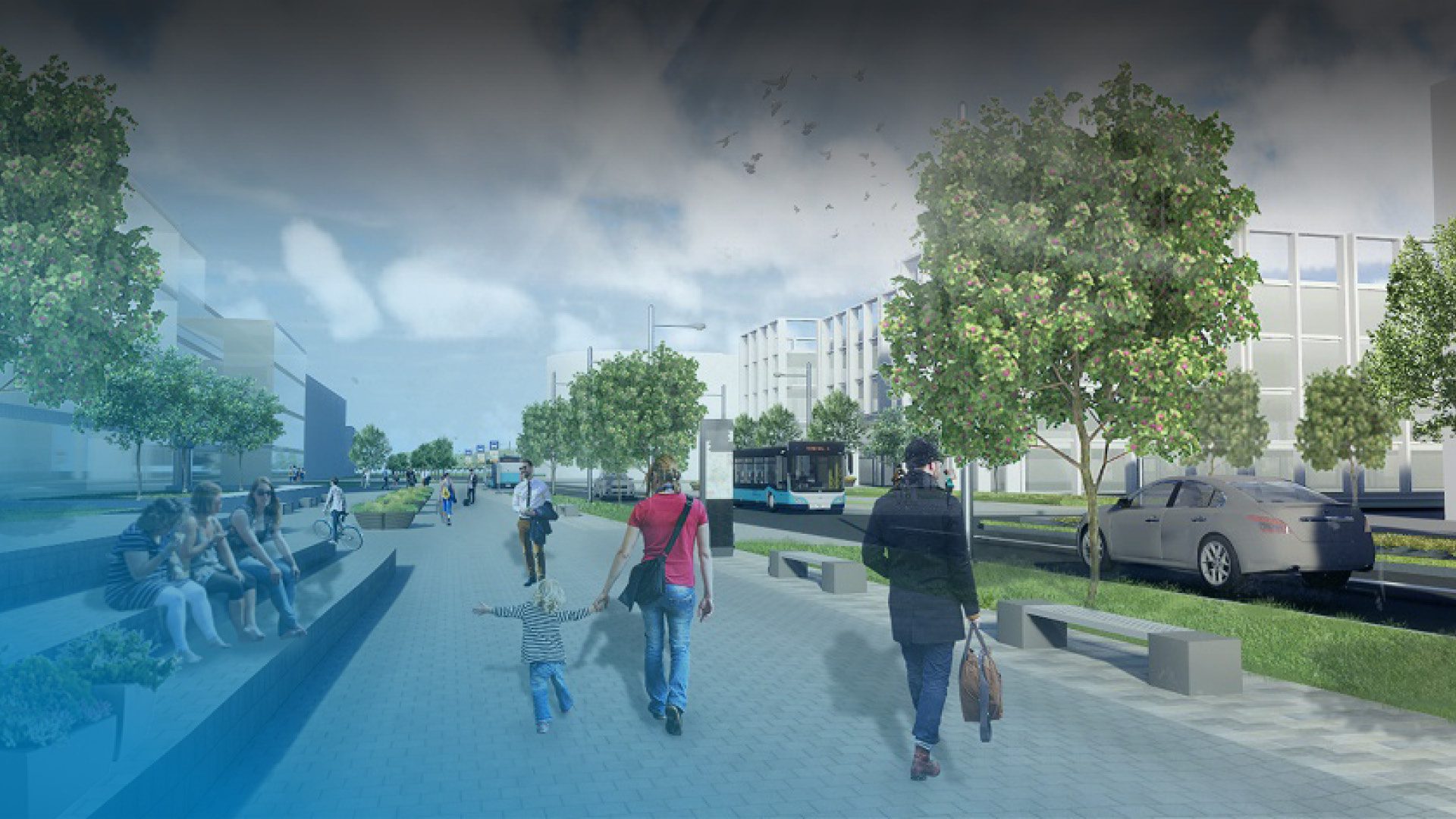 North Lanarkshire
The place to live, learn, work, invest and visit
North Lanarkshire has one of the fastest growing economies in Scotland, the most ambitious council housebuilding programme in the country, record levels of infrastructure investment, and dozens of new schools. With a skilled workforce, flexible land and premises, an ambitious digital infrastructure and excellent transport links, North Lanarkshire provides solid foundations for a range of businesses to locate, invest and grow across a great mix of industry sizes and sectors. 
The Place, The Vision is our ambitious plan to drive major economic regeneration and growth, investment and employment by establishing the area as the best location for businesses to thrive, grow and prosper. This will see £3.5 billion of investment over the next 10 years, creating around 12,000 jobs and generating an additional £1 billion for the local economy.
As part of this vision, we are developing plans to revitalise town centres, creating community hubs that bring together education, leisure and local facilities, implementing masterplans for our popular country parks, and identifying improvements to how communities connect through active travel, roads infrastructure and public transport.
Further information is available on North Lanarkshire Council's Economic Regeneration Delivery Plan and The Plan for North Lanarkshire.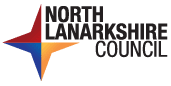 Ravenscraig Access Infrastructure (RIA) project
To support the regeneration of Ravenscraig and open up new opportunities for development across North Lanarkshire, a new road will be constructed and improvements made to the existing road, public transport links, cycling and walking routes. The project will improve connections from Ravenscraig north to the M8 and create new connections south to Motherwell and the M74, as a critical element of our ambitious Pan Lanarkshire Orbital Transport Corridor programme. The £127.2 million project will unlock the future potential of the Ravenscraig site, improving access for new housing, businesses, schools, retail and leisure facilities. The new infrastructure will improve the road and active travel networks from Motherwell to the Regional Sports Facility and north to communities in Carfin, New Stevenston and Holytown, and include a new road crossing of the West Coast Main Line railway. The project also includes upgrading 3km of the A723 to provide a dual carriageway and shared footway/cycleway from Ravenscraig to the M8 at Holytown.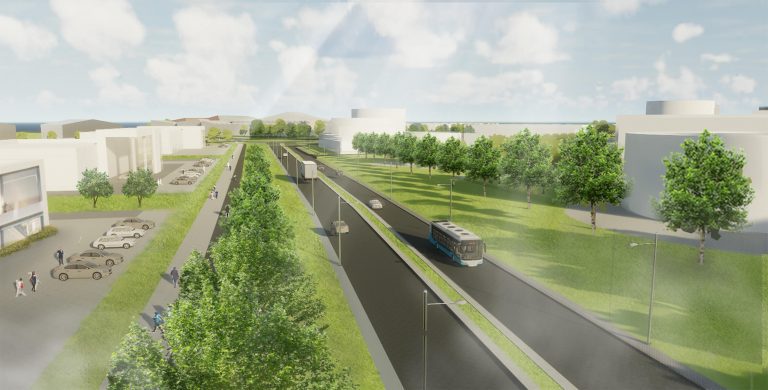 A key part of the Pan Lanarkshire Orbital Transport Corridor will be the East Airdrie Link Road which will create a direct north south route from the M8 at the A73 Newhouse Interchange to the A73, north of Stand, improving traffic flow across the area. The single carriageway road, has the potential to reduce journey times across North Lanarkshire, improve connections between residential areas and town centres, together with employment and education opportunities, and facilitate improvements to local bus transport. A north south cycling and walking route will be provided remote from the new road. The link road will also support the development of a new hospital at Wester Moffat, to replace University Hospital Monklands