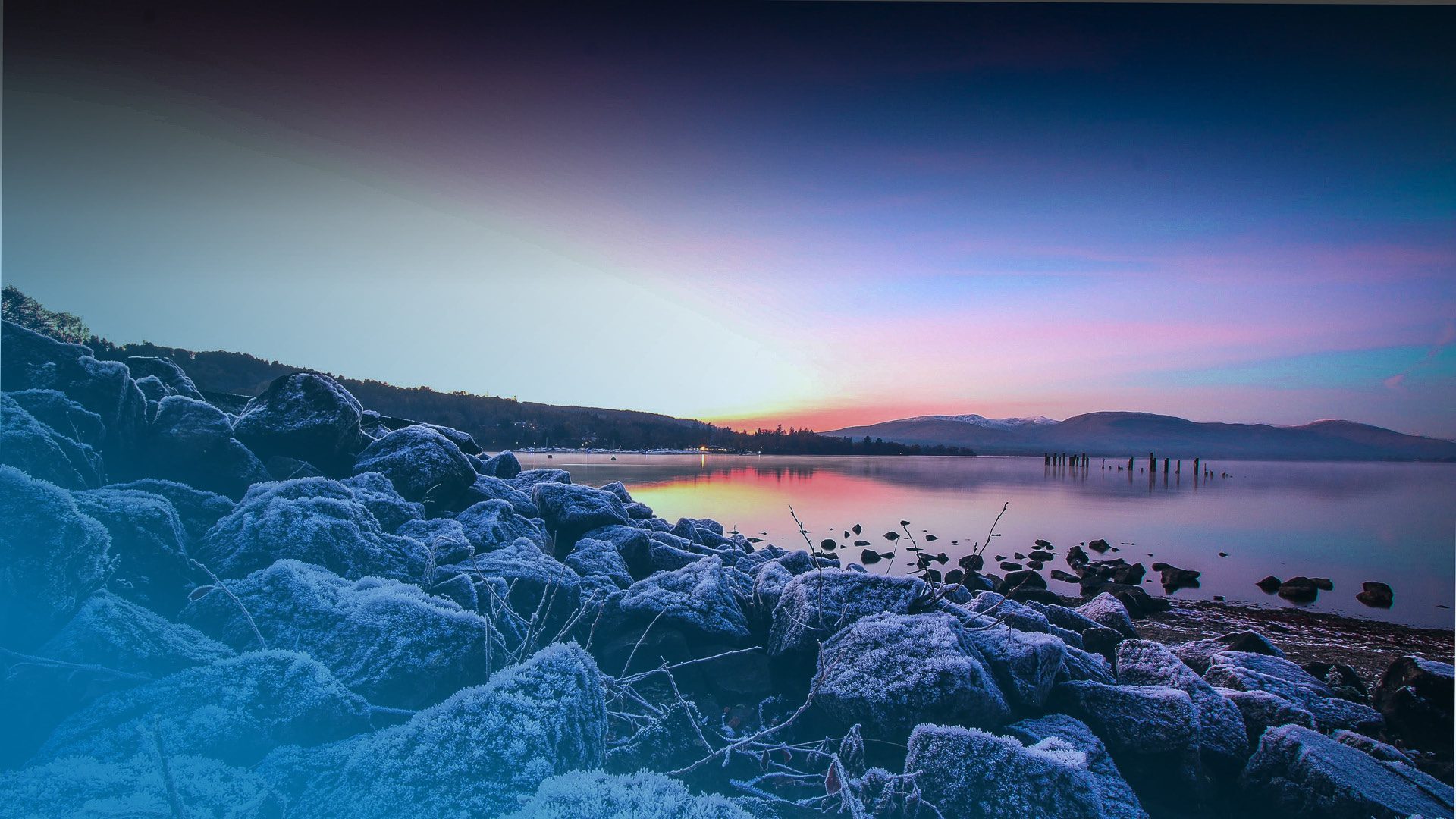 LOCH LOMOND
An area of beauty with a rich and diverse
history of industry …
Our area already has a rich and diverse history of industry, known the world over for shipbuilding, distilling, textiles and production. Now's the time to be part of our future…
In the past 20 years, regeneration has transformed West Dunbartonshire, and the continuing investment means our economy keeps on growing.
Whether you need a rural, urban or waterfront location, West Dunbartonshire offers it all. Just 20 minutes from Glasgow City Centre, with excellent transport links and easy access to both UK and International markets, locating your business here means you'll be joining host of international companies already based in the area – including Aggreko and Chivas – as well as gaining access to our 43,400-strong active workforce.
There are so many reasons to join us in West Dunbartonshire – and we haven't even mentioned the spectacular scenery yet!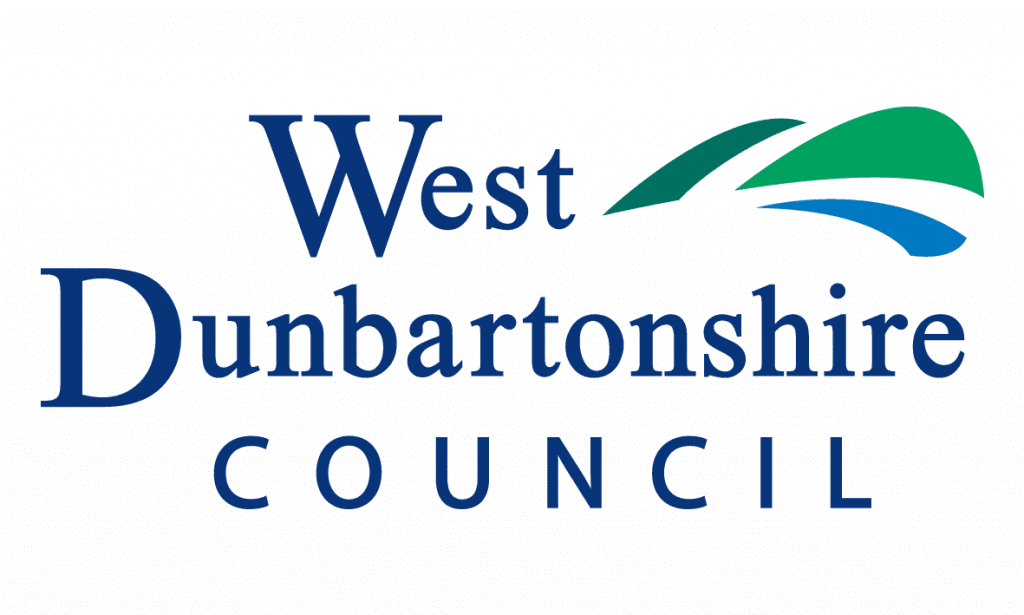 West Dunbartonshire's Exxon project totals £34 million investment.
West Dunbartonshire Council's ambitious proposals to create a major industrial and commercial development in Bowling on the site of the former ExxonMobil terminal are progressing well.
The project will see the area transformed into a mixed-use development, comprising storage, distribution, industrial, business and office space.
The project will also include a number of road improvements connecting to the site, including the addition of a new 1.95km relief road through West Dunbartonshire. Of the 150 acre site, just 47 acres is planned to be developed, with the remained used for green network and green infrastructure enhancements which include a waterfront pedestrian and cycle path.In addition, a heritage area has been identified around listed structure Dunglass Castle.
When complete, it is expected the project will provide up to 980 full time jobs as well as an additional 670 jobs during the construction stage. It is expected to bring £32.2 million of additional private investment, and £230.2 million net additional GVA by 2035.