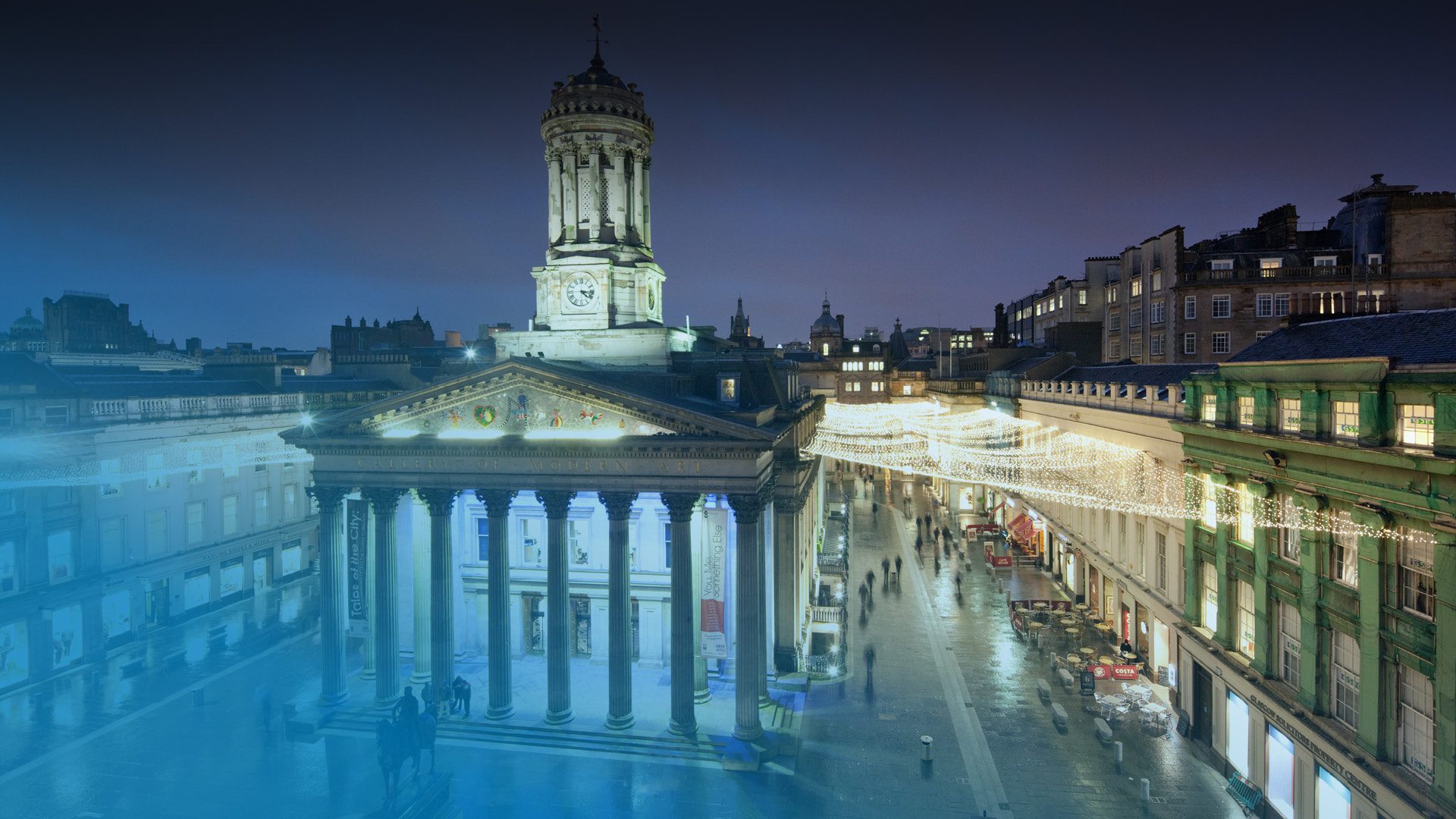 Glasgow City Region is at the heart of the Scottish economy. It provides almost 30% of the country's business base and 34% of its jobs.
Like all UK City Regions, we are facing down the substantial challenge from the impact of Covid-19. However, we are in a better position than most.
We have the benefit of £1 billion infrastructure investment from the UK and Scottish governments – vital for supporting local jobs and businesses. We have established partnerships in place across the Region to support businesses and drive growth. And in terms of economic recovery – we have a strong plan in place – one which is green.
Our Region has almost 50,000 businesses – the fourth largest amongst the UK Core City Regions. In comparison to national and UK Core City Region averages, the growth of businesses over the past three years has been good.
The Region has a broad business base and its rise in productivity is driven in part by specialisms in some of the UK most productive industries such as Financial Services and Insurance, Food and Beverage.
The majority of enterprises are service based businesses and in 2019, large businesses employed 366,000 – 43% of all jobs in the Region. The Information and Communication and Professional, Scientific and Technical sectors have seen the largest enterprise growth rates (74% and 50% over the last 10 years).