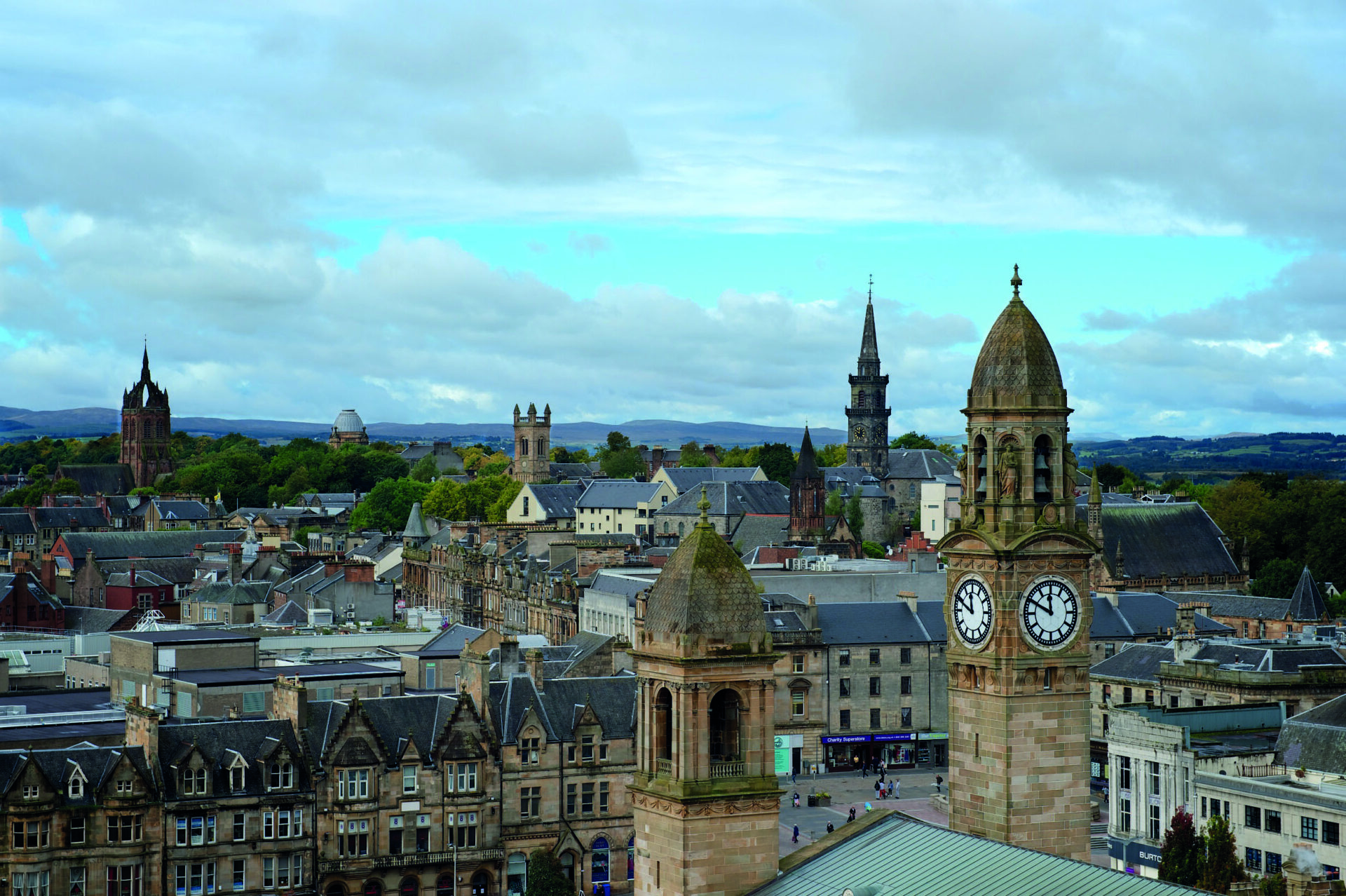 Paisley Skyline RC
A place of culture, creativity and design
Renfrewshire is a great place to live, a fantastic mix of historic towns and attractive villages and with excellent connectivity, home to Glasgow Airport and only 12 minutes from Glasgow City Centre. 
With an active workforce of more than 90,000 people, locating here means joining a number of high-growth start-ups and international companies. Renfrewshire has strong foundations, a growing economy and is securing its status as the primary location for manufacturing research and development investment in Scotland at the Advanced Manufacturing Innovation District Scotland (AMIDS).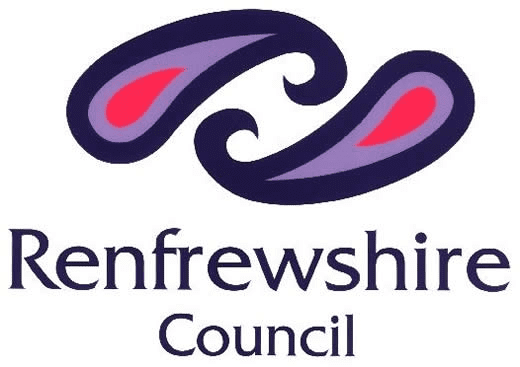 Major City Deal infrastructure projects led by Renfrewshire Council are creating jobs, unlocking economic potential, improving connectivity and driving innovation. Renfrewshire Council also led the successful youth employment programme on behalf of the City Region which has helped more than 8,000 people into sustained employment.
Clyde Waterfront and Renfrew Riverside
Clyde Waterfront and Renfrew Riverside will transform the Clyde waterfront, connect communities and create the conditions for economic growth. It includes a two-lane opening road bridge over the River Clyde from Renfrew to the boundary between Glasgow and West Dunbartonshire, a new road through Renfrew connecting the bridge to the manufacturing district AMIDS and enhanced walking and cycling connections across the City Region. The project will improve access to development sites and has the potential to create 1,400 permanent jobs and 1,600 temporary construction roles from the £230 million in follow-on developments attracted to both sides of the Clyde.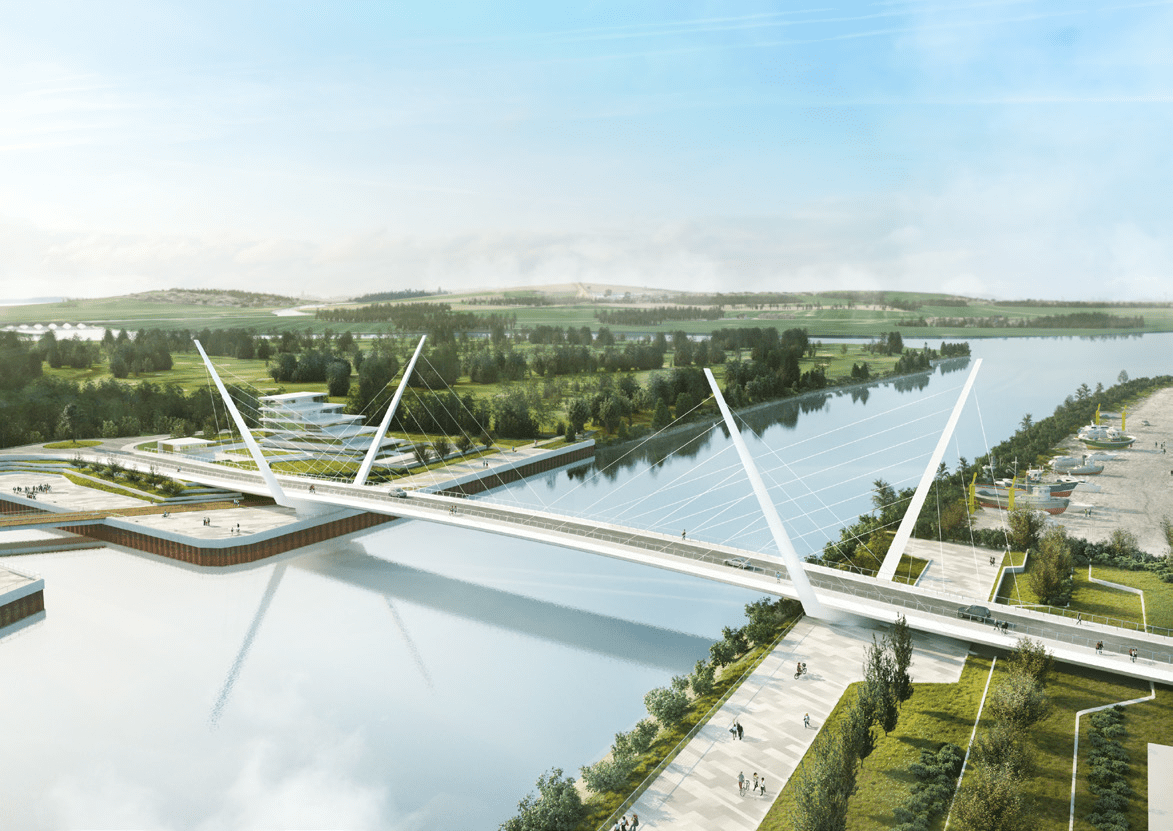 Glasgow Airport Investment Area
The Glasgow Airport Investment Area project is delivering the infrastructure and connections underpinning development of AMIDS. It includes new roads, bridges, cycling routes and pedestrian footpaths, improving access to the district and to nearby Westway and Inchinnan Business Parks. AMIDS is a collaborative project led by Renfrewshire Council, developing a 52-hectare site next to Glasgow Airport into Scotland's home for advanced manufacturing, creating a unique campus style environment. It has already secured £185 million in infrastructure, research, innovation and skills facilities, including the world's largest aerospace company Boeing, while construction is underway on building the National Manufacturing Institute Scotland and the Medicines Manufacturing Innovation Centre.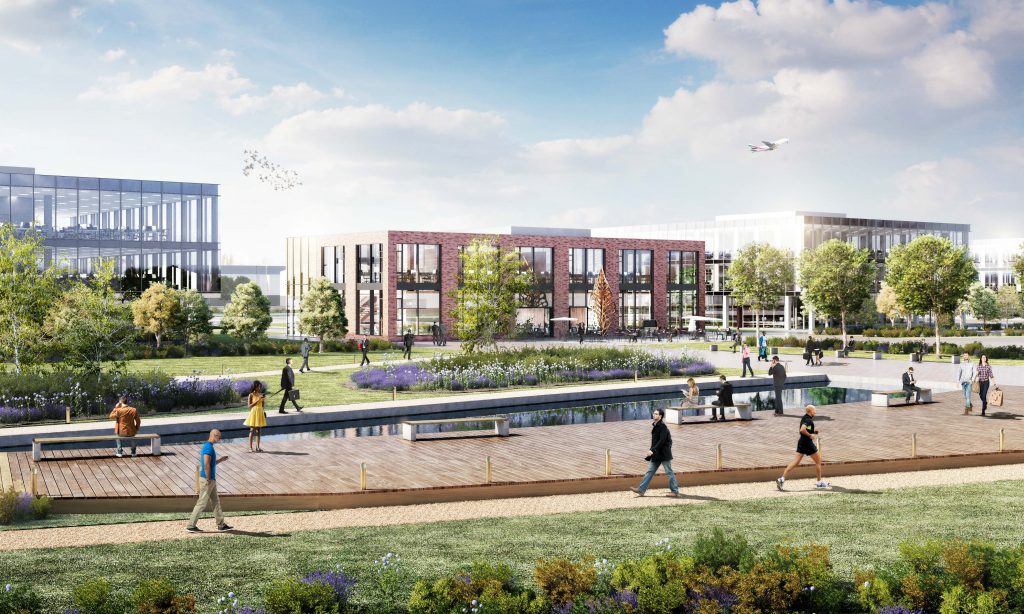 Renfrewshire and Glasgow councils are working with transport stakeholders to develop a public transport link to Glasgow Airport, recognising its importance in enhancing connectivity for passengers and staff and supporting sustainable growth of the airport and economic growth across the City Region. Through the Airport Access Project we have developed a positive outline business case and the Glasgow City Region Cabinet has agreed to pause the Airport Access Project as Glasgow City Council undertakes a feasibility study on a Glasgow City Region Metro, which would incorporate an airport link