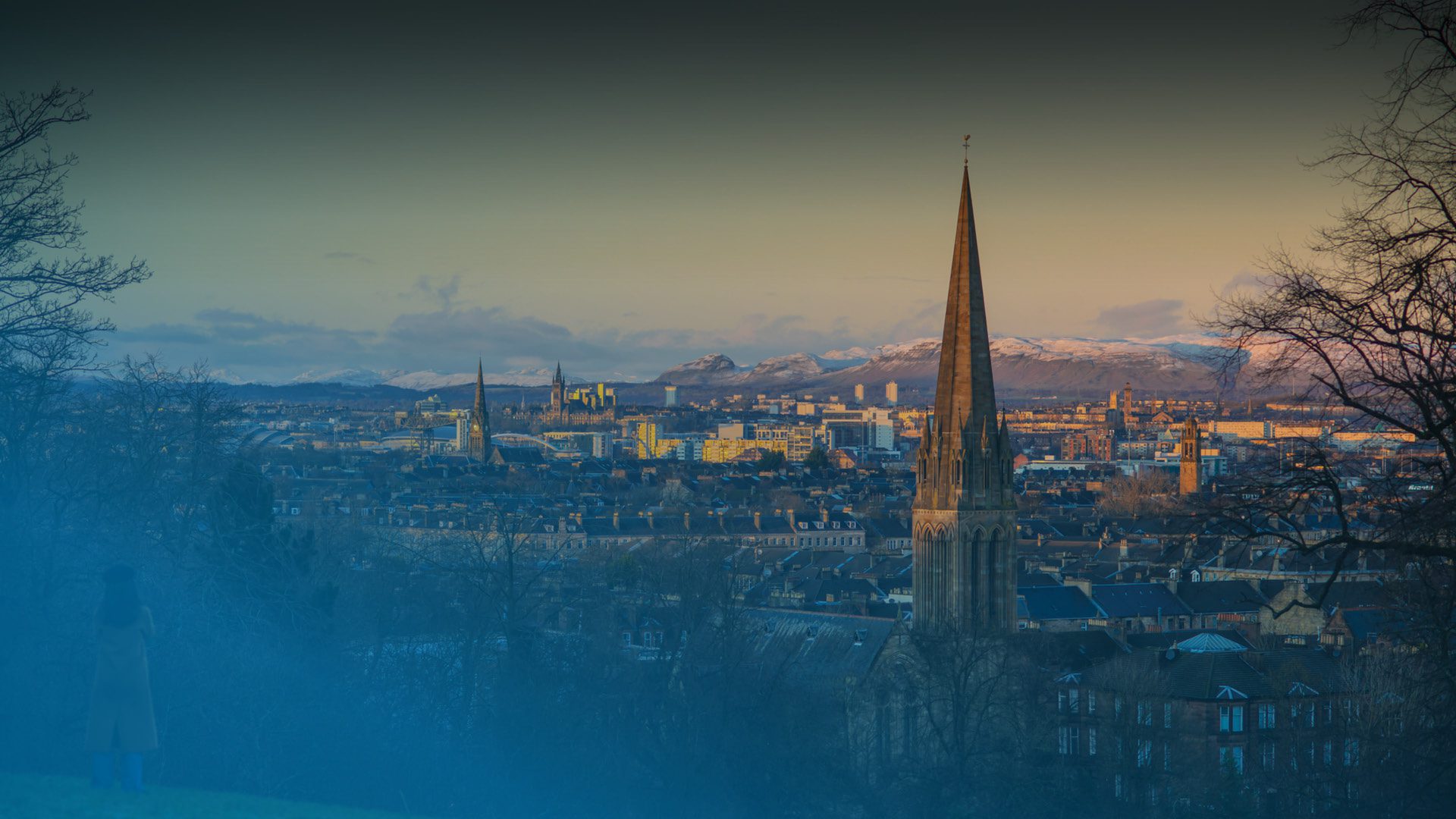 Our Place is one of our greatest assets.
With excellent transport connections, and Glasgow, one of Europe's most vibrant cities, at its heart, we are one of the largest regions in the UK.
The Region is home to superb resources which are driving our creative, business and innovation economies. Amongst these are internationally acclaimed universities and research institutes, our three emerging world-class Innovation Districts and Glasgow's International Financial Services District, a base for 30,000 of the Region's jobs and one of the top 15 of Western Europe's best performing financial centres.
Our tourism economy is strong, with impressive visitor numbers, a successful record in attracting business conferences across Europe and a strong reputation for hosting high profile cultural and sporting events. Glasgow is the second most visited destination for shopping in the UK after London.
Our Region, an area of 3,346 square kilometres, features extensive greenspace and many areas of natural outstanding beauty, a number of local towns and a sophisticated urban centre. In fact, our 'dear green place' has the second highest percentage of greenspace of the other ten most populated cities in the UK.