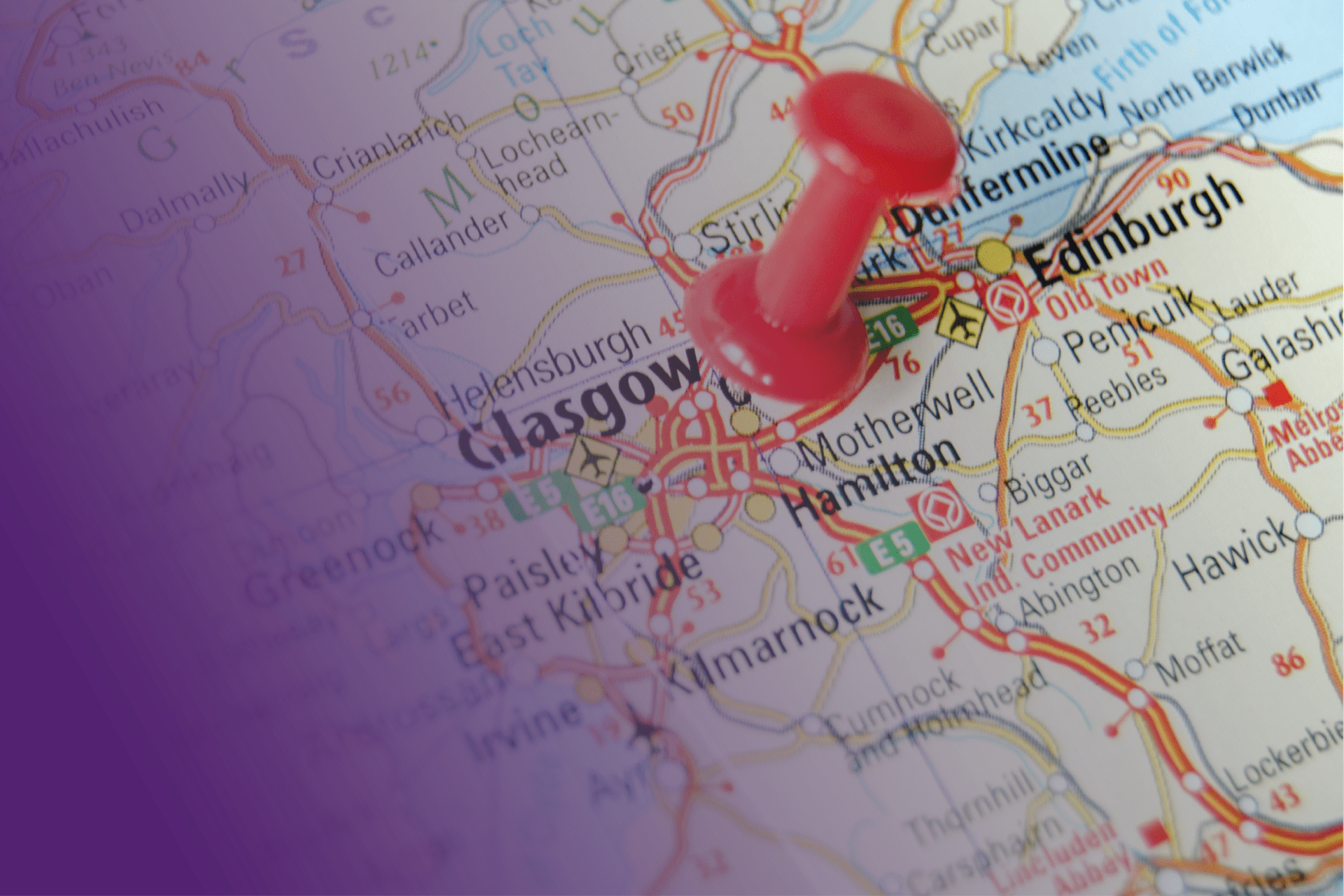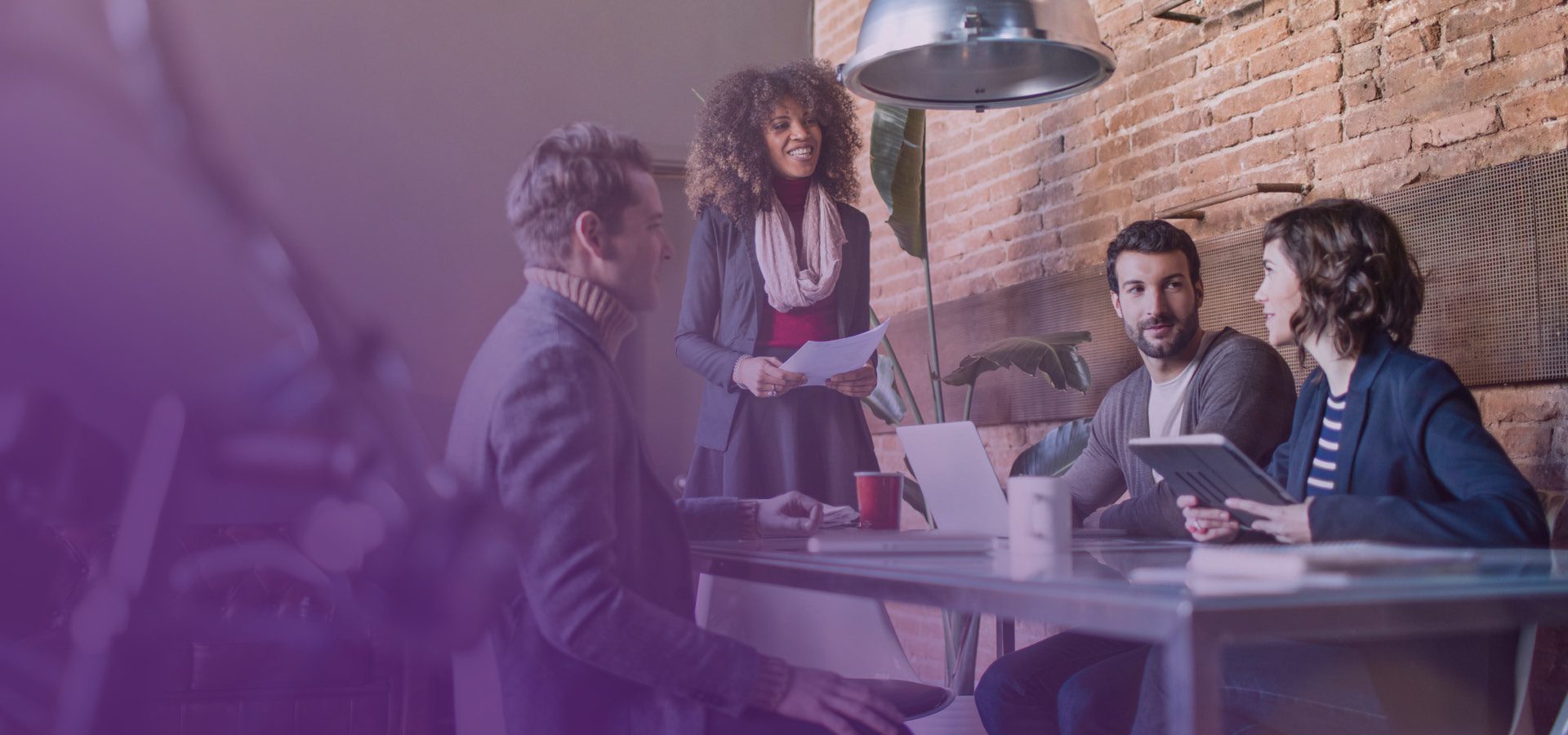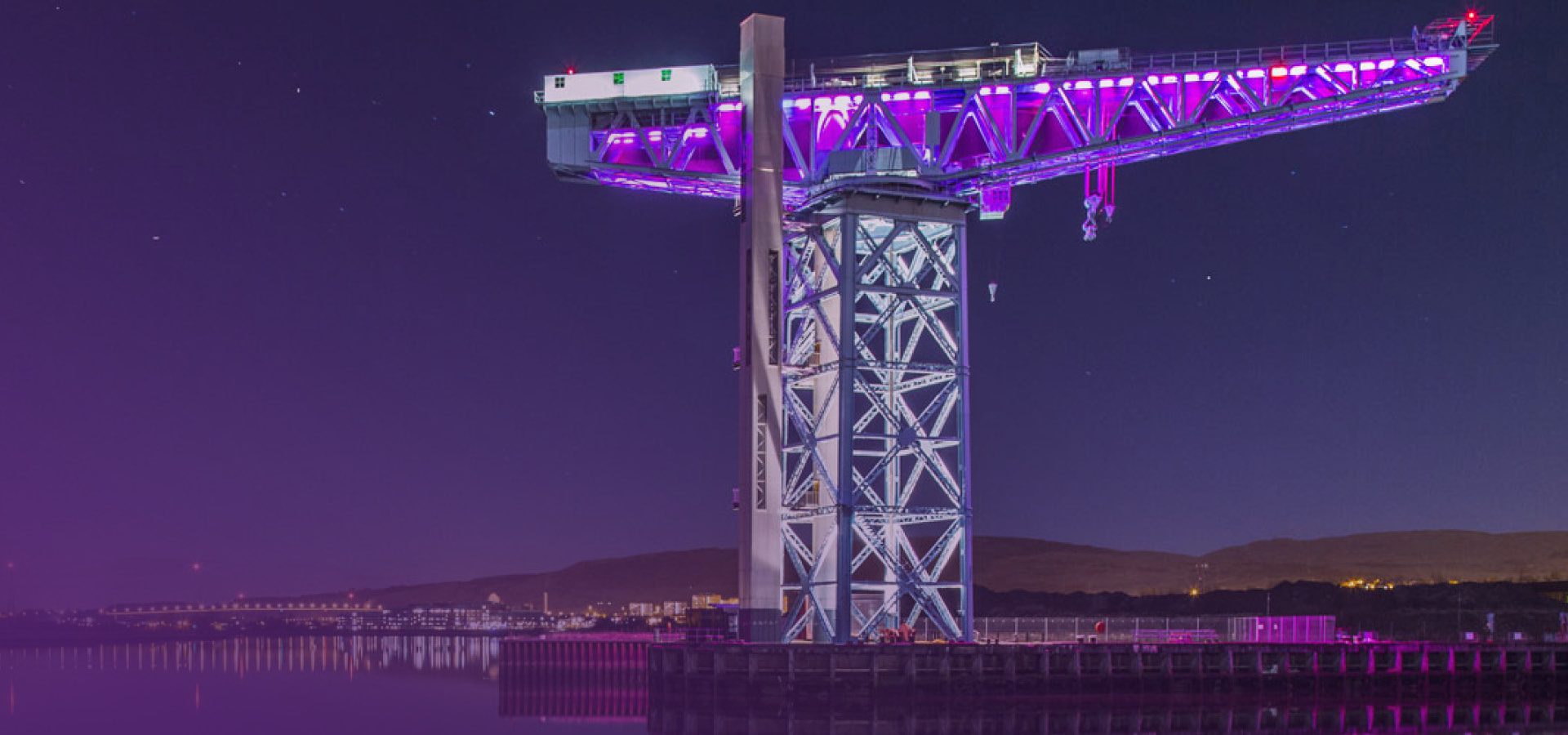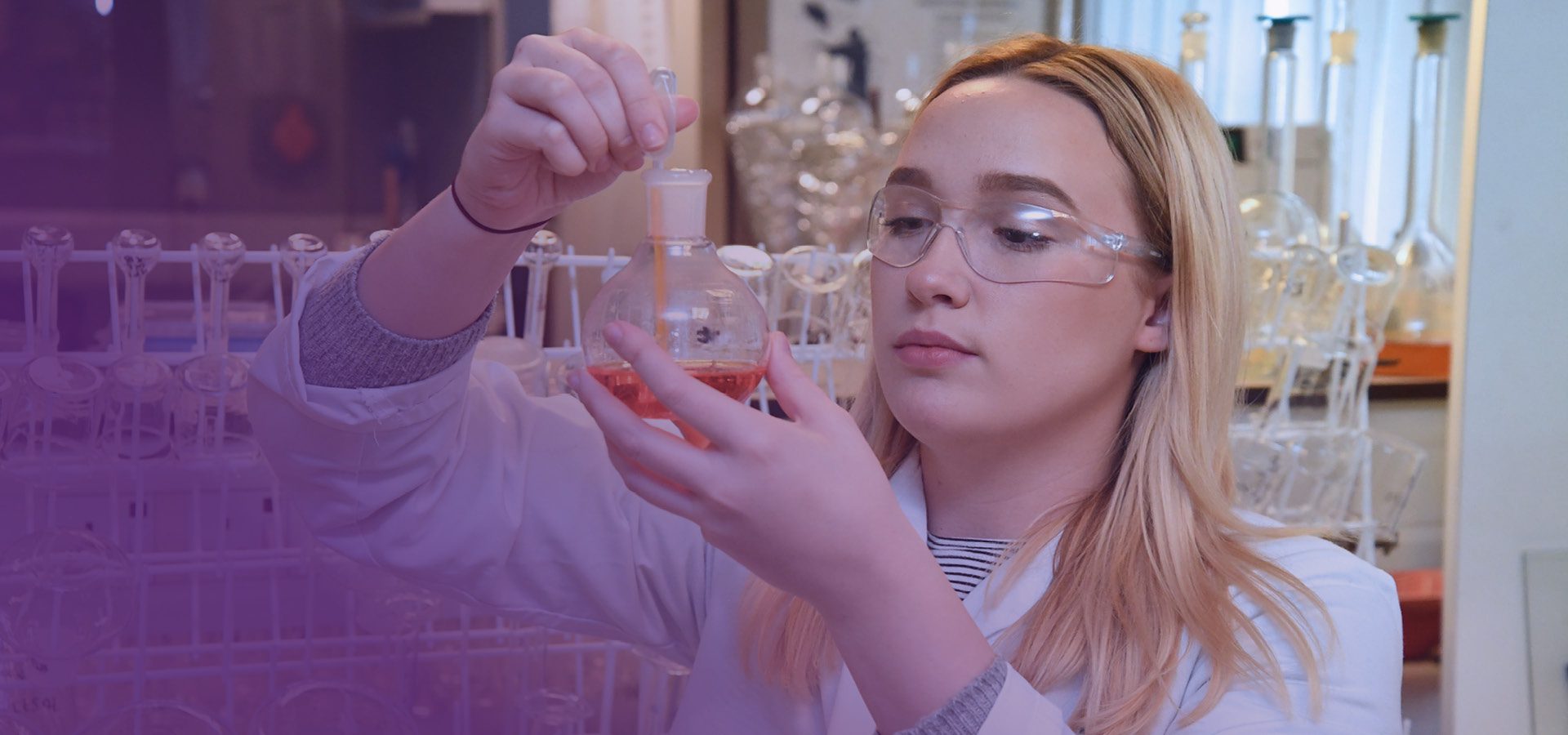 Regional Economic Strategy
Regional Economic
Strategy
Inclusive City region Building a more
inclusive, sustainable
and connected
City Region
Regional Economic Recovery
Regional Economic Recovery
Energy Retrofit
£10 billion housing energy
retrofit programme
Infrastructure Programme
£1 billion City Deal infrastructure
programme
Innovation
City Region of Innovation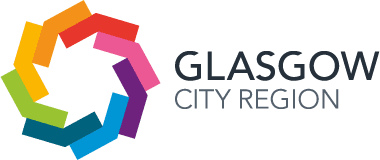 We are eight partner councils working to improve Glasgow City Region - one of the largest UK city regions and Scotland's economic powerhouse.


Together with key partners we are delivering a programme of work to grow a strong, inclusive and sustainable City Region, and an economy which delivers for all our people and businesses.
We manage a series of strategies and programmes to support and protect the Region's economy. Scotland's global freight gateway.
Glasgow City Region City Deal​
Glasgow City Region's £1 Billion City Deal was the first City Deal in Scotland and is one of the largest and the most advanced in the UK.
View the map for more information on 21 key infrastructure projects and our partner councils.