Administrator and corporate social responsibility assistant Rosie Gillan works for R.J. McLeod as an apprentice working towards her diploma in digital application support at SCQF Level 6.
She currently works in the company's head office 2 days per week and on site 3 days per week.
When asked about her learning experiences, Rosie said: "I have learned that it is okay to ask questions no matter how many times you have to ask them.
"I have also learned to have confidence in your own work even if it does need a few tweaks and changes."
Her role involves helping with orders, administrative support, inductions for new staff, and helping the corporate social responsibility manager with media tasks, such as creating media content.
She said: "My experience here at R.J. McLeod has been really great.
"Everyone here is very friendly and are willing to help you with any questions you have.
"I have been very lucky with my apprenticeship. Due to my split days in the head office and on site, I have been able to grow my understanding of the company from both sides."
For Scottish Apprenticeship Week 2022, City Deal contractor R.J. McLeod have pulled together stories from a number of their apprentices who are already seeing the long-term benefits of completing an apprenticeship position.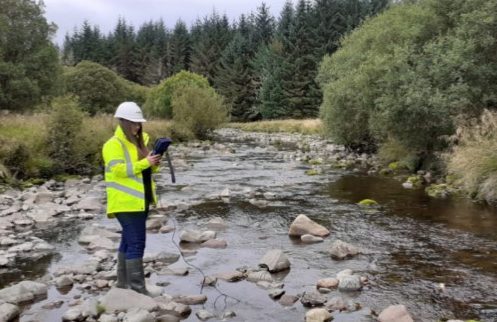 March 11, 2022