This month, the Glasgow City Region Cabinet will consider the transformative economic impacts of the £1.3 billion Glasgow City Region City Deal in the City Region's Annual Performance Report.
The Deal, which was agreed with government in August 2014, will see local businesses benefit from an approved £116 million in City Region contracts. Since 2014, 61% of all major contracts have been won by local companies to the region.
In total, more than £250m has been spent to date on infrastructure improvements, education and employment programmes, and innovation and business growth. 21 projects and sub-projects have been completed since 2014.
The focus throughout the 2020 /21 period has been to manage the impact of the pandemic on the Glasgow City Region City Deal. This has involved the approval of an updated programme plan, with three new business cases approved and four projects completed in the last year, including Glasgow's Meat Market Site Remediation, Greenock Ocean Terminal Marine Works, and Calton Barras Junction Improvement.
Despite the challenges of the COVID-19 pandemic, Glasgow City Region projects continue to offer benefits for the local community. With three employment and skills projects, Glasgow City Region has supported 5,500 people back into employment to date, and has worked with and supported 9,000 unemployed residents. Through Youth Gateway, 8,000 young people have been supported into employment, and the City Region's Community Benefits Plan has allowed lead project contractors to offer new graduate employment, work experience placements, and school and university visits.
Looking to the future, more than £430 million of infrastructure spend has been approved for upcoming contracts, meaning that the Glasgow City Region contract pipeline will continue to offer new contracts and opportunities for local companies and communities.
Susan Aitken, Leader of Glasgow City Council and Chair of the Glasgow City Region Cabinet, said: "Despite the challenge of the pandemic, the partnership continued to deliver significant progress and substantial successes.
"We have worked hard to continue progressing projects across the Region, with new contract tenders providing business and employment opportunities vital to our economic recovery.
"We look forward to working closely with government partners on shared priorities and funding for projects of mutual, local, Regional and national benefit."
Benefits of the City Deal to date will be showcased in the Region's Annual Performance Report at the next Glasgow City Region Cabinet on the 10 August 2021.
The Cabinet agenda and papers can be found on Glasgow City Council's Committee Information page.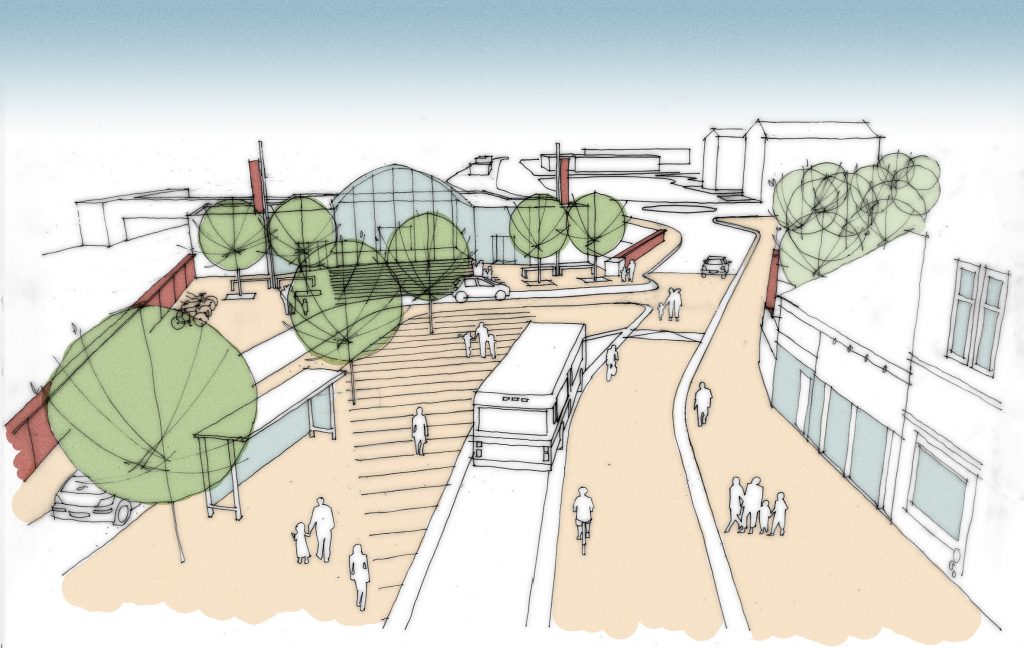 August 3, 2021