It is unbelievable that we are in June already.
While a lot of ground has already been covered this year, the next few months are set to be no different.
Working with a range of public and private sector partners across the Region, we are progressing towards the submission of the Region's bid for a Clyde Green Freeport in June.
Green Freeport status has the potential to transform the Region's social, physical and economic landscape – creating thousands of new jobs at all levels; promoting regeneration and repurposing of land in key sites and providing local businesses with a fantastic opportunity to develop and grow.
I firmly believe that Green Freeport status is vital to our future resilience and will accelerate plans to support the Region's economic renaissance, post-Covid recovery and alignment with local, national and UK economic strategy and policy.
You can find out more about the Clyde Green Freeport bid here.
Please show your support by following the Clyde Green Freeport's twitter and LinkedIn accounts where we will keep you updated on progress.
Our formal proposals for the Innovation Accelerator, as one of three pilot areas across the UK to share £100 million funding as part of the UK Government's Levelling Up plans, require to be submitted in the summer. An Innovation Partnership has been established to lead on developing the proposal and our business case for investment. Led by the private sector, and including our universities, research institutions and government, it will meet again in the next few weeks and agree the long-list of projects we can submit to the UK Government, subject to approval by the Regional Partnership.
I mentioned last time that Cabinet agreed to a Regional approach to the management of the UK Government Shared Prosperity Fund, a funding stream that will replace the EU Structural funding. Work is now progressing to develop detailed investment fund proposals for our share of £1.5 billion annual funding. This will recognise both Regional oversight and direction and local delivery, ensuring an appropriate geographical spread of investment based on need and opportunity, and alignment with our Regional Economic Strategy.
Work is also underway to complete the Action Plan for our Regional Economic Strategy, which will direct our workplan for the coming months.
All of these programmes have the potential to drive a massive step change in the Region's future prosperity and competitiveness. And they are sure to create thousands of new jobs and better futures for the Region's residents.
The next Cabinet meeting, the first since the local government elections, will take place on 16th June. We have a busy agenda which will continue to work beyond the City Deal to wider Regional working.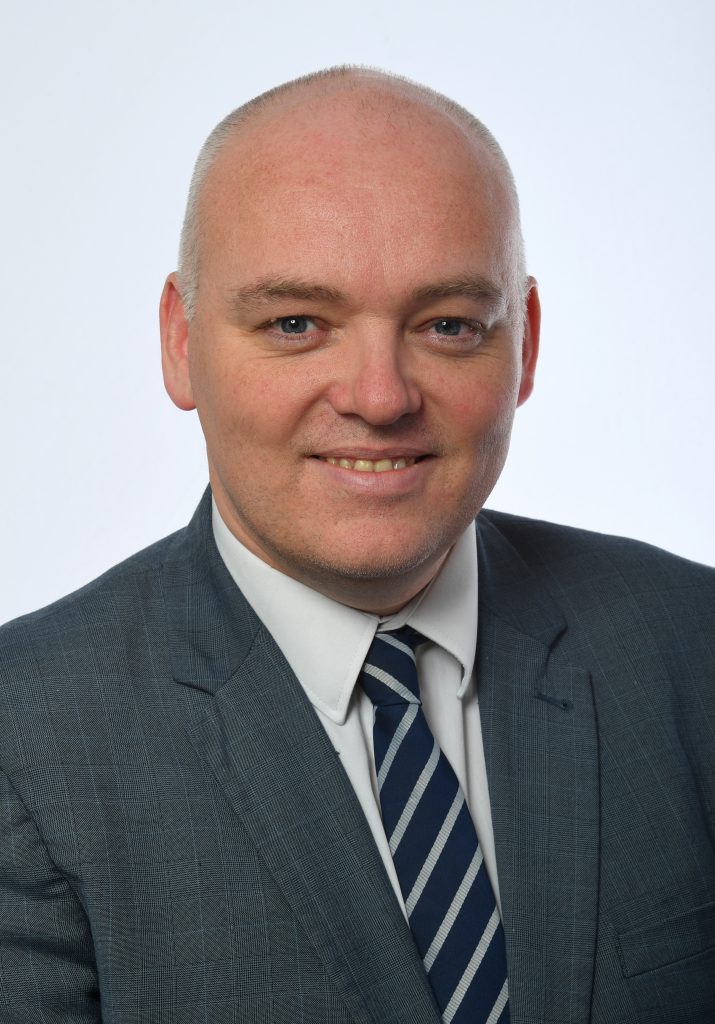 June 9, 2022