Graduate Economic Analyst
William Harkiss joined the Intelligence Hub as a graduate economic analyst in January 2023. He graduated from Glasgow University in History & Politics, with his research interests being developmental economics and economic history.
William has recently produced a report on the transport and logistics sector within the region and is currently working on a City Centre Baseline for Glasgow City. Other projects include a programme focussed on the Foundational Economy in Glasgow City Region.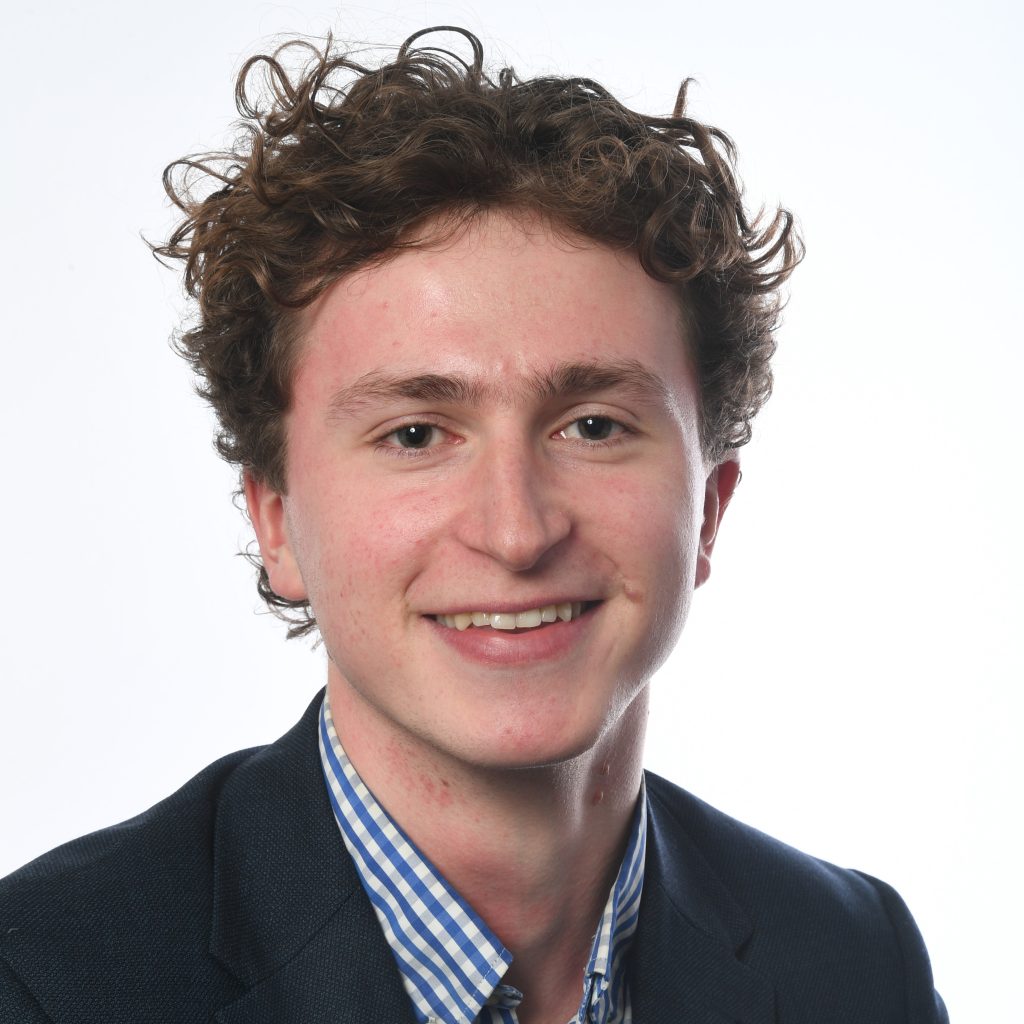 Policy Research
International Politics
Political Economy