Seb joined the Intelligence Hub in 2023 to take on the role of GIS Analyst. He has worked on number of initiatives including the geo-analysis of various business sector clusters, and the building of spatial apps to assist in the visualisation of the economic value of vacant and derelict land.
Prior to joining the Hub Seb gained extensive GIS experience in a range of organisational settings – from GIS and Environmental consultancies to Local Government- across a range of projects. This has included capturing and managing land ownership data for a major CPOd, being the GIS lead on the Welsh Assembly's Positional Accuracy Program, and providing novel evidence-based solutions and data analyses for Twenty Minute Neighbourhoods within local government.
This work is all underpinned by an extensive understanding of spatial data, its analysis, and its communication.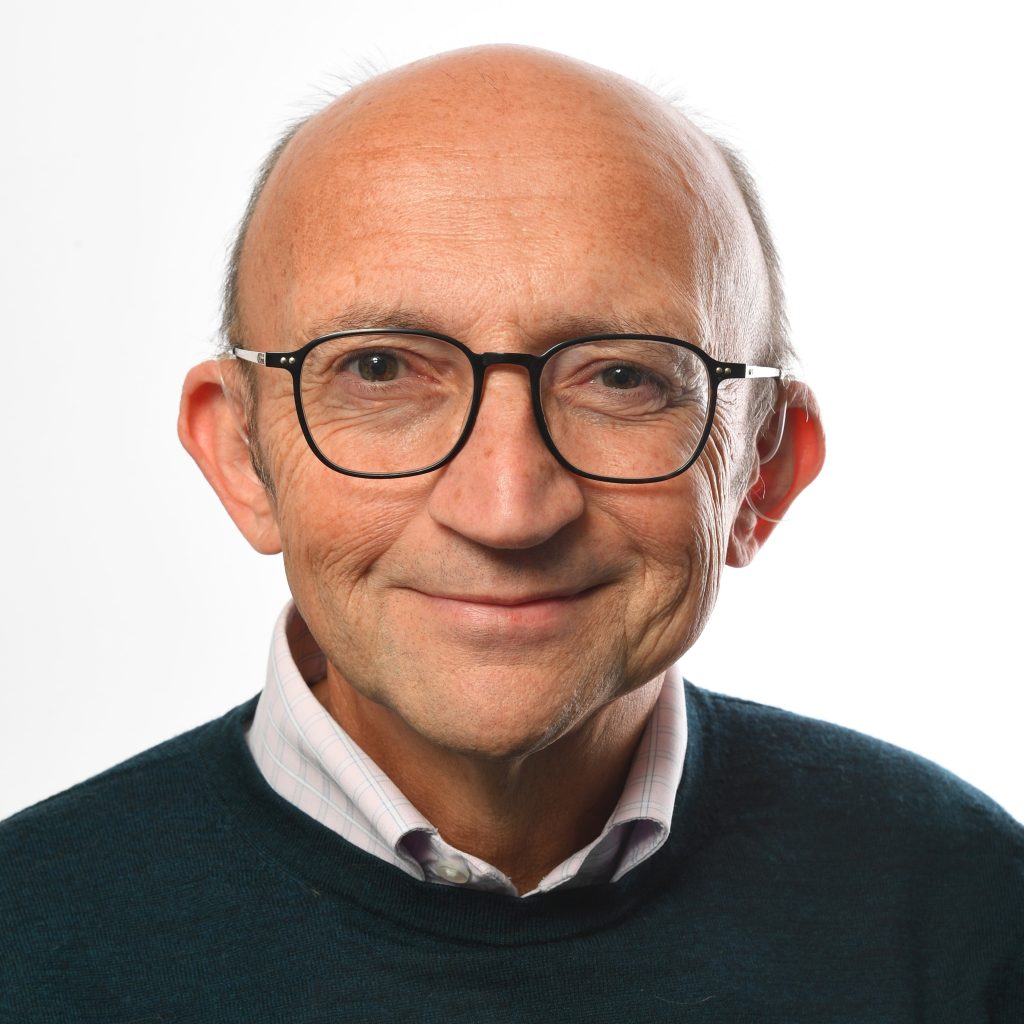 GIS
Spatial Data
Spatial Analyses