Graduate Data Analytics and Science Professional
Finn Clasen is a Graduate Data Analytics/Science professional with nearly two years of experience working at the intelligence hub. Finn's academic background is in applied economics, and he has a master's degree from the University of Strathclyde. Since joining the Intelligence Hub, Finn has been processing and analysing socioeconomic datasets of the region and the country. His work involves applying a variety of data analysis methods including data manipulation, visualisation and creating insights that can inform policymaking and decision-making. Finn is always striving to improve his skills as a data analyst and stays up to date with the latest research and techniques in applied economic and statistical methodology.
Projects that Finn has worked on during his time at the Intelligence Hub include Data Toolkits, Economic Complexity Analysis, Data Science Accelerator and Clyde Mission.
Finn is grateful for the opportunity to work with such a talented and dedicated team at the Intelligence Hub and is excited to continue growing and developing as a data analyst.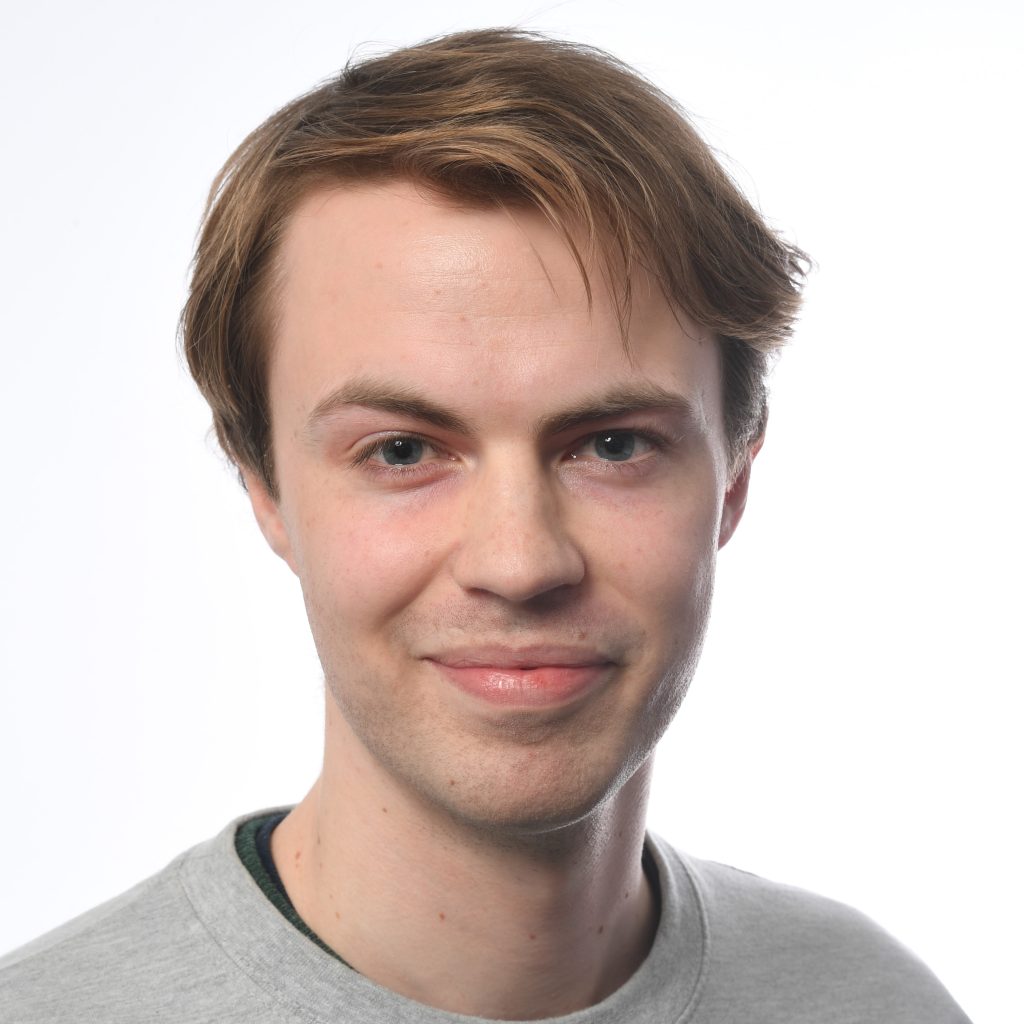 Data wrangling
Econometrics
Machine learning techniques
Interactive dashboards