David Boyle joined the Intelligence Hub from its inception in 2019. With a particular focus on socioeconomic analysis and economic modelling, David believes in disseminating as much economic information as possible. He believes that providing local authorities in Glasgow City Region with transparent, accountable, and relevant socioeconomic data will facilitate policy makers to design the correct interventions that provide the greatest benefit to residents within the Region.
David has been involved in several key pieces of work developed by the Hub over the last four years. From an analytical perspective he has helped develop the Regional Economic Baseline and the Glasgow City Regional Economic Strategy. From a data perspective David has helped develop several statistical toolkits that are now utilised by each local authority in Scotland, as well as developing the Business Case Economic Model which has been used to support successful fundings bids – such as North Lanarkshire Council's Levelling Up Fund application for Cumbernauld town centre.
Before joining the Hub, David graduated with a degree in Business Economics from the University of Strathclyde. Upon graduation he then worked in the Economic Development department of Glasgow City Council. In his roles as a Graduate Economist and Economic Analyst, David was the main economic resource within Economic Development – leading him to working on a variety of projects pertaining to employability, business support, and inward investment.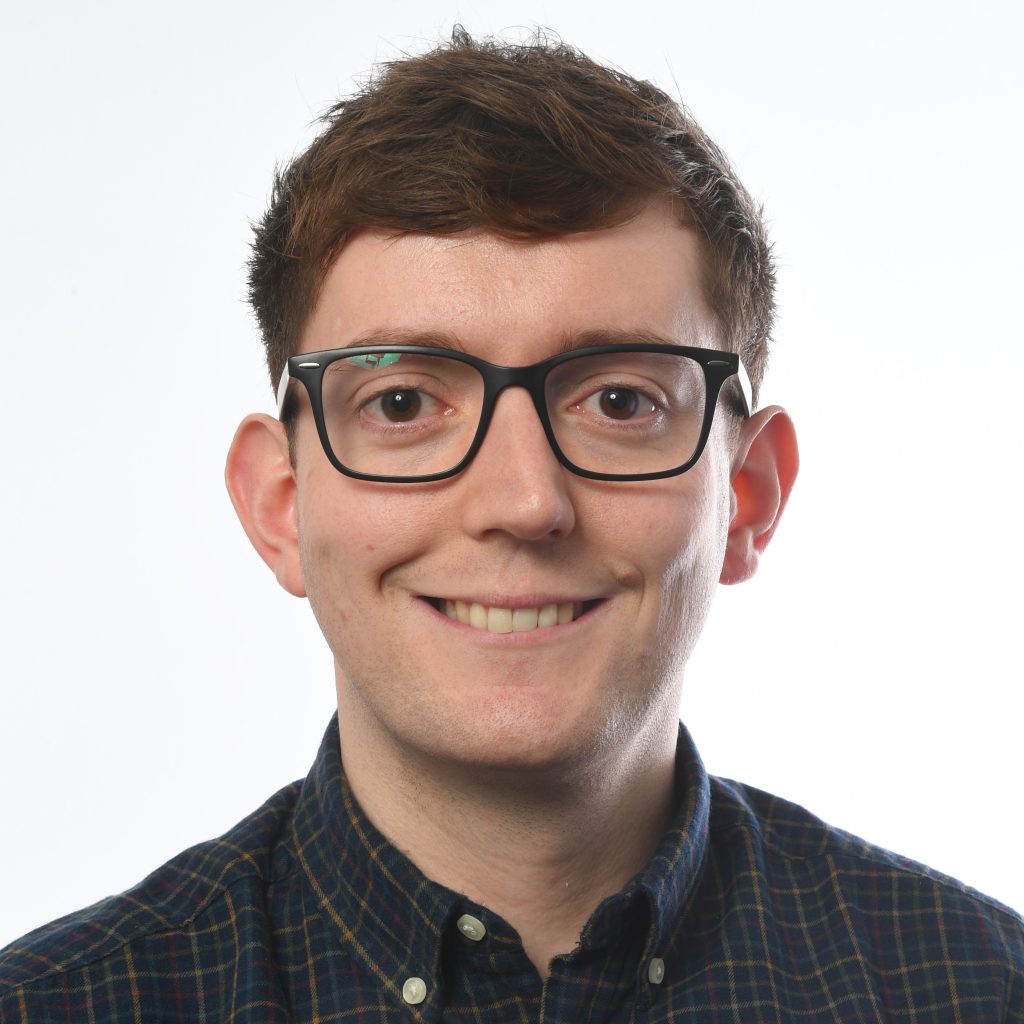 Economic Modelling
Policy Evaluation
Statistical Analysis
Business Case Development and Appraisal