Christina Kopanou joined the Intelligence Hub in 2020 and holds the role of economic and policy analyst. Christina is trained as an economist and economic historian and is passionate about the use of interdisciplinary approaches to economic development.
Projects that Christina has worked on include; the Regional Socio-economic Baseline, the Foundational Economy in Glasgow City Region, the Cost of Living Crisis, the Regional Economic Strategy and the Sectoral Relatedness Analysis.
Before joining the team, Christina worked as assistant economist at the Scottish Government's Chief Economist Office where she helped to set up the Wellbeing Governments Group, an international inter-governmental group which shares evidence and policy initiatives that help improve citizens' wellbeing. Christina has also worked at third sector organisations helping refugees to improve their employability and to enter and retain employment in host countries.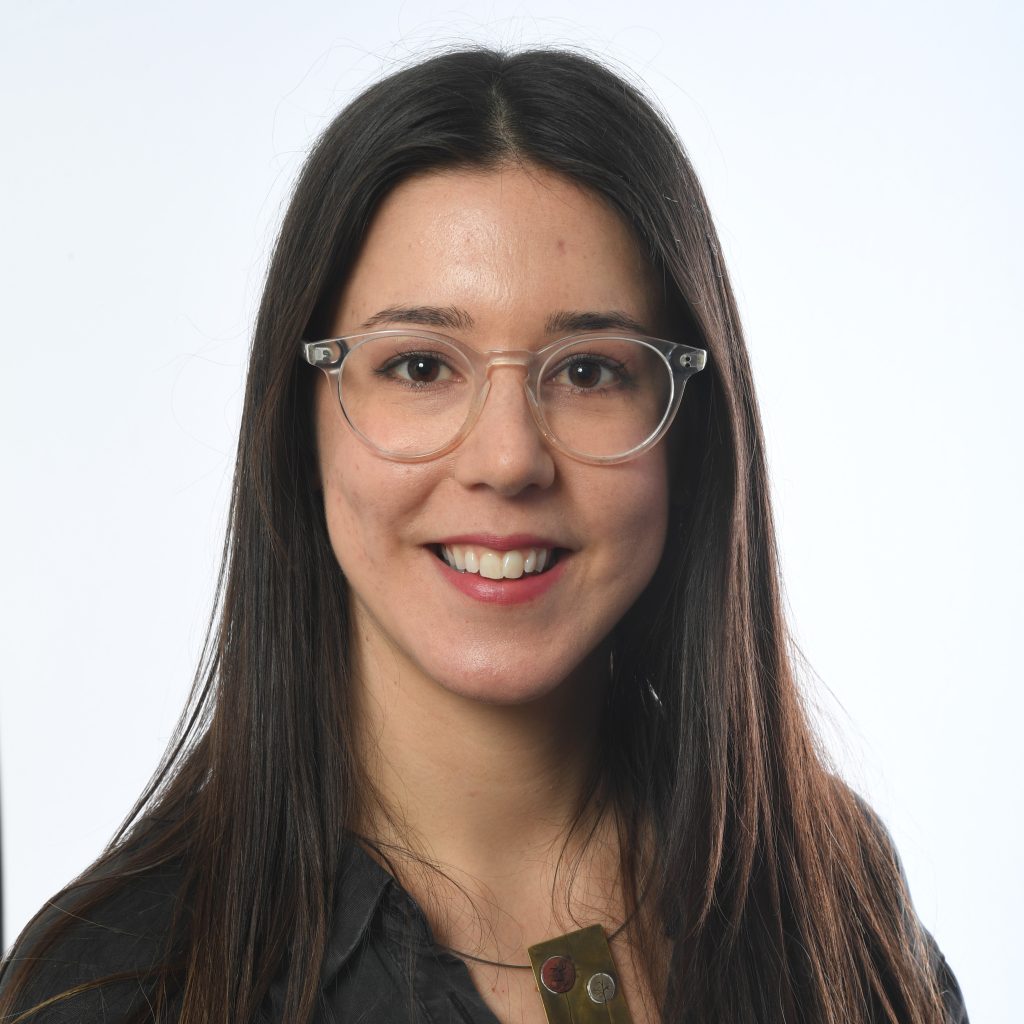 Inclusive Economy
Labour Market
Foundational Economy
Productivity
Policy Research