Andrew joined the Glasgow City Region team in 2019 to manage the Intelligence Hub. A key component of his work has been supporting the team so it can be responsive to the immediate needs of decisions makers across the Regional partnership. Simultaneously, he has focused on providing the team with capacity and skills to provide evidence on how best to tackle the Region's Grand Challenges. As well as supporting the team, Andrew's work includes taking the lead on the Regional Economic Baseline, Regional Economic Strategy, Clyde Mission socio-economic baseline and more recently on evidence on economic clusters.
Andrew is the lead for the Glasgow City Region Policy Lab, chairs the Regional Economic Intelligence Working Group, and is a committee member of the Scotland Productivity Forum.
Prior to joining the Hub, Andrew spent 11 years working in consultancy working on a wide range of national and regional economic development, infrastructure planning, spatial planning and regeneration programmes with government ministries and municipal authorities across Europe and the middle east.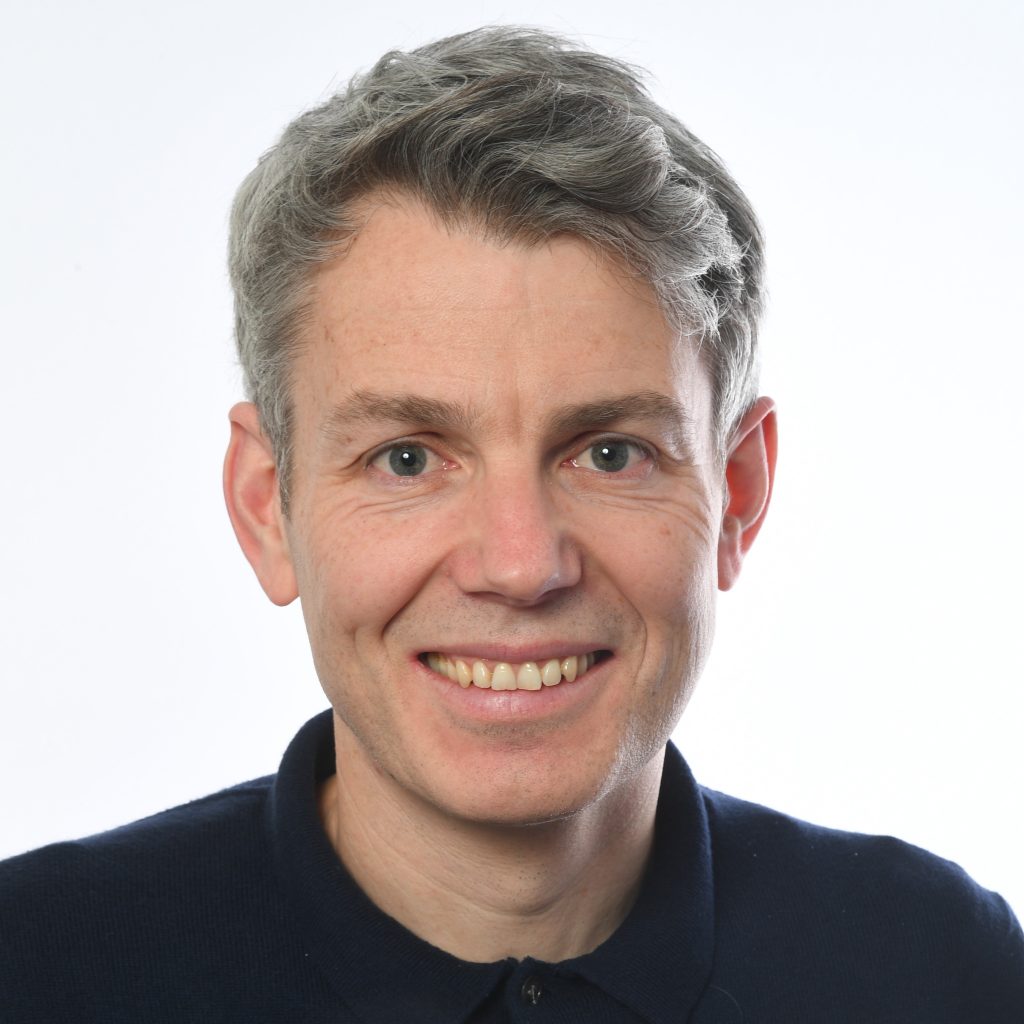 Economic Development
Policy and Strategy Development
Research and Insights
Strategic Planning
Business Case and Evaluation