Our latest Intelligence Hub briefing highlights the scale of the Cost of Living crisis for the Region, and also looks at Net-Zero opportunities in Glasgow City Region.
The Intelligence Hub conducted a review of the latest data regarding the cost of living crisis. The analysis points to the scale of the challenge for Glasgow City Region. Without further support, 190,000 households won't be able to afford heating this winter and 285,000 households will have to cut back spending on daily essentials.
Key data for Net-Zero opportunities shows:
GCR has specialisations in Waste/Water and Environmental Consulting Activities.
With additional support and investment , there are opportunities for employment growth in Insulation Activities, Environmental Construction Activities and Production of Renewable Energy.
Research shows disconnect between increasing employer demand for green skills and young people's lack of awareness on green jobs. This poses a risk to delivering on net zero ambitions.
You can view a copy of the briefing here.
Sign up to receive our regular economic briefings and newsletters.
The Intelligence Hub team provides economic intelligence related services – data analysis, policy research, economic modelling and project evaluation – for the City Region and its eight member councils. The Hub is a highly professional public sector resource which provides the evidence base for our economic policy and investment decisions – such as our new Regional Economic Strategy.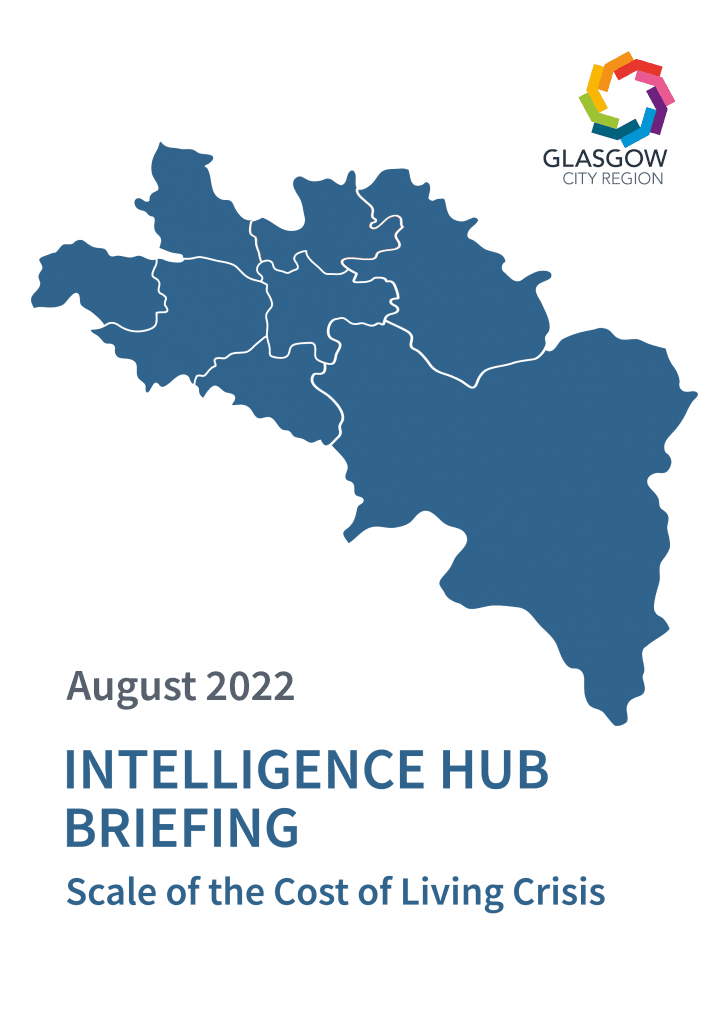 September 2, 2022