Glasgow City Region has successfully secured £50,000 in grant funding from Transport Scotland through the Scottish Futures Trust to explore electric vehicle charging infrastructure requirements across the Region.
The study will assess current charging provision and the need for further infrastructure to facilitate the transition to electric vehicles.  The Scottish Government has set targets to ban the sale of new petrol and diesel vehicles by 2030, meaning that it is now essential to explore the various delivery options and need for charge points to ensure a smooth transition.
The study will be the first step in assessing the current demand for charge points and is part of a wider programme to facilitate the Region in meeting its net zero targets in a bid to tackle climate change.  The transition to electric vehicles is embedded in net zero strategies to help local authority areas in the City Region to achieve their ambitions in relation to tackling the climate emergency. However this is but one aspect of wider plans to decarbonise transport and encourage and enable people to live healthier and climate conscious lifestyles.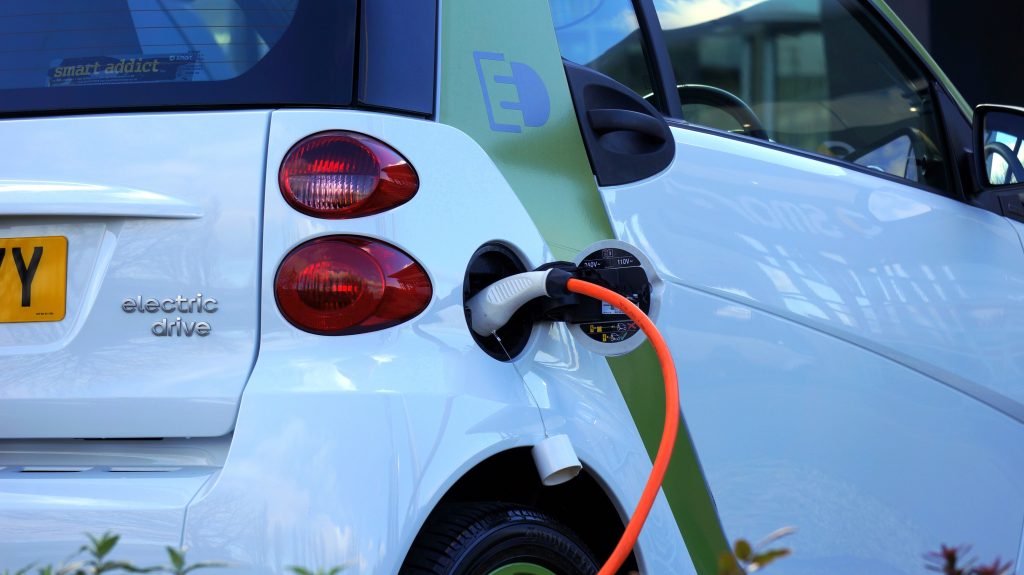 January 26, 2022