Today the Glasgow City Region Cabinet considered the transformative economic impact of the UK and Scottish Government funded £1.13 billion City Deal as set out in the latest Annual Performance Report.
The Region's City Deal continues to make significant progress since it kicked off in 2014.
In total, more than £405 million has been spent to date on infrastructure improvements, and business and employment programmes.
All City Deal projects are underway, with 40 projects already completed including the Sighthill bridge over the M8 motorway in Glasgow, the new transport hub at Motherwell and Ocean Terminal in Greenock.
Over 5,500 unemployed residents and 8,000 young people have also been supported into work through the City Deal funded skills and employment projects.
Susan Aitken, Glasgow City Region Cabinet Chair and Leader of Glasgow City Council said:
"Our City Deal remains one of the largest and the most advanced in the UK and continues to benefit local businesses and communities.
"While recent economic conditions have been challenging, we remain committed to our 21 infrastructure projects, and with a revised programme plan in place, are intent on stepping up the pace to accelerate the delivery of the City Deal Programme."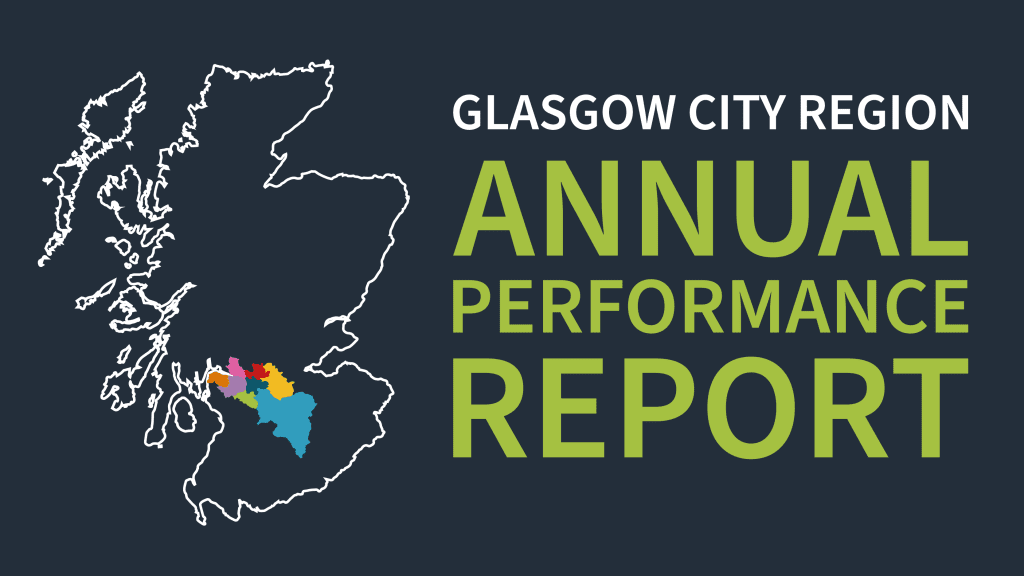 Local businesses have benefited from a £142 million boost – the value of City Deal contracts won by companies across the Region – 58% of the total number of contracts awarded. And with over £511 million of funding agreed so far for spend on infrastructure works, further contract opportunities are in the pipeline.
Over 1,700 community benefit opportunities have been agreed with businesses appointed to deliver City Deal contracts, including 309 jobs and apprenticeships and 870 skills and training opportunities, most of which are for young people and priority groups.
UK Government Minister for Scotland Malcolm Offord said:
"The City Region Deal, backed by £523m from the UK Government, has delivered numerous projects in the past 12 months that will support economic growth and bring jobs and investment to communities.
"Combined with more than £300 million of additional UK Government-backed projects and initiatives like the Investment Zone and Innovation Accelerator, the region is now firmly on the path to renewed prosperity."
Future City Deal milestones include further progress on the two new bridges over the Clyde at Patrick – Govan and at Renfrew – Yoker. Construction is also due to start later this year on the West Dunbartonshire Council Exxon project and on the Sauchiehall Street Precinct and Cambridge Street avenues project.
Scottish Government Wellbeing Economy Secretary Neil Gray said:
"I congratulate deal partners on the enormous progress demonstrated so far. Local businesses have won contracts worth £142 million through the Glasgow City Region City Deal in a major boost for economic development.
"By building new bridges, opening a new train station in Motherwell and offices at Greenlaw Works, the Glasgow City Region City Deal is making a real difference to lives and livelihoods while supporting a sustainable, growing economy."
In the past 18 months the Region has also seen a significant increase in resources and funding, with an anticipated £200 million of new funding to be managed at a Regional level, including recent announcements on government funding for a local Investment Zone and the Innovation Accelerator programme.
Continued Susan Aitken:
"Glasgow City Region continues to go from strength to strength, and we welcome the recent news of the £80 million Investment Zone funding.
"An international hub of investment and innovation, the success of the Region is key to the success of the Scottish and UK economies. But we're also a region with the greatest need for public funding to address deep-rooted inequalities.
"To build on this momentum, metropolitan Glasgow needs genuine empowerment and investment."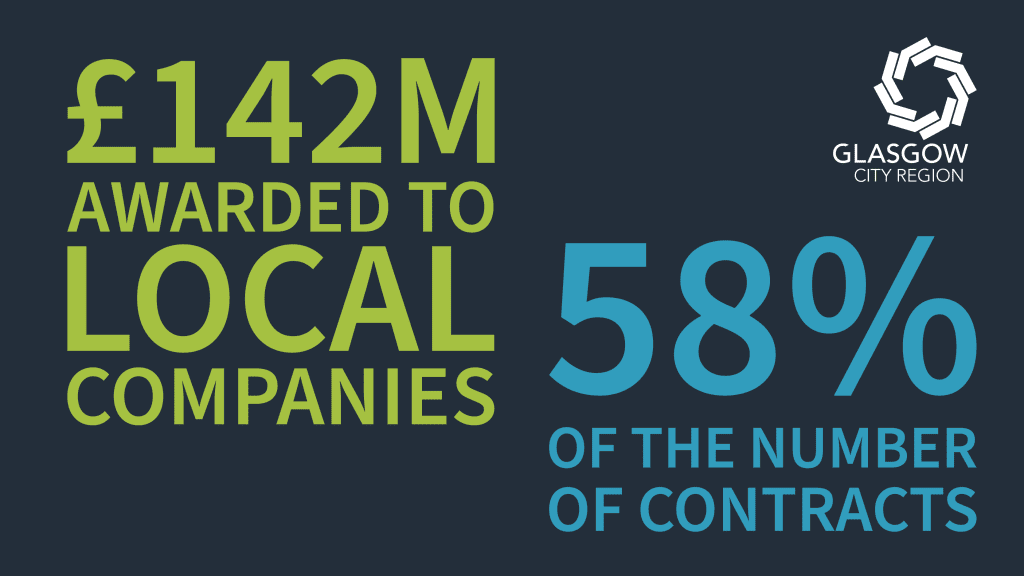 August 8, 2023