At the milestone of just over a year since the first lockdown began, it is hard not to reflect on what a different world it is we are living in – with our economy facing a range of different challenges, as are our residents, local businesses and our young people. But conversely, the pandemic has also presented us with a number of arising opportunities, some of our own making. We are certainly not without ambition. We are working more closely and more successfully with partners and we have a strong focus for the year ahead of us.
This month's Cabinet meeting centred on inward investment, vital for the economy and following up on a number of actions from the Regional Economic Recovery Plan. Colleagues from Scottish Development International presented Scotland's Inward Investment Plan, launched in October last year and which sets out the ambition for Scotland as a leading destination for inward investment. Invest Glasgow showcased the new Zoom Prospector property search tool for prospective investors, outlining the many advantages that the tool has to offer in providing key and immediate information about investment opportunities to assist potential investors to choose Glasgow City Region. The intention is to further build the content of the tool to gain a powerful prospectus for the Region. Finally, we presented the Region's 81 'ready to go' projects. In liaison with our eight partner councils, this brochure sets out a mixture of infrastructure, commercial, and residential projects which can be progressed in the short to medium term, with the funding to complete value ranging from £200,000 to £53 million, and a total funding value of £505 million.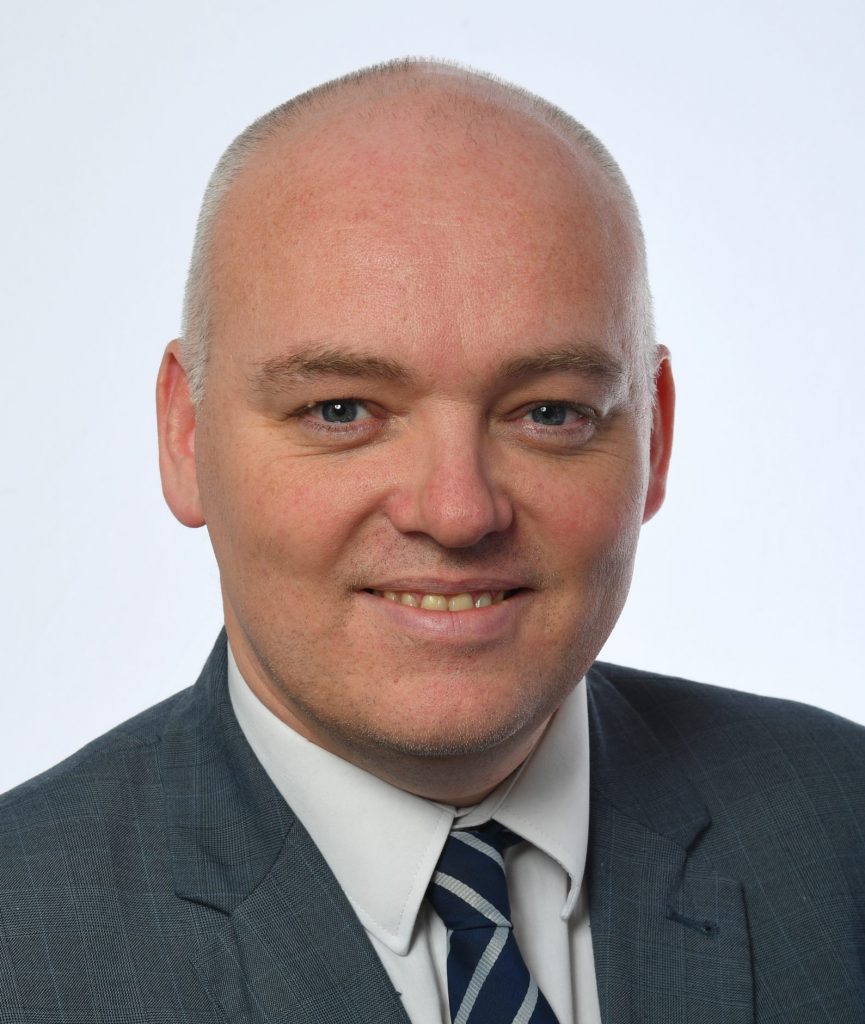 In the coming months, we will continue to work with partners to align discussions around funding and investment on our key strategic projects with these 81 projects. We want to accelerate discussion and decisions on major transformative projects that have the potential to change the physical, social and economic fabric of our City Region for generations to come – including the Clyde Mission, a Regional Metro system, Scottish Events Campus expansion, our new emerging national Advanced Manufacturing Innovation District (AMIDS) and Ravenscraig. These initiatives have the capacity to deliver enormous economic benefits at a Regional, national and UK level in the medium to long term and are crucial to the Region's recovery and future success beyond it.
Plans to move forward with our ambitions for a Housing Energy Retrofit programme, a key element of our Regional Economic Recovery Plan, were also considered at Cabinet. This project has the potential to deliver on a number of Regional and national policy ambitions, including supporting recovery from the pandemic, creating a large number of meaningful skilled jobs, reducing fuel poverty and delivering on the net zero carbon and climate mitigation targets of Glasgow City Region and Scotland. Proposals were approved to move forward a feasibility study exercise to identify the stages of the project, indicative costs, barriers and mitigations. A consultant will now be appointed in early May and the exercise completed in September.
The Cabinet also heard an update on plans to move forward with a bid to bring a Greenport to GCR.
Moving on to the City Deal – the full business case for the Clyde Waterfront and Renfrew Bridge was approved last month, one of our flagship projects which will impact on three local authority areas and support the new AMIDS in terms of access for businesses, suppliers and jobs. There was also a further significant milestone in the past few weeks with the bridge spans for the M8 bridge at Sighthill delivered – more on this here.
In terms of investment in the City Region, you may have also seen in last week's news the BBC announcement of plans to move the BBC News Technology team to Glasgow. In hand with the opening of Channel 4's Creative Hub in Glasgow's Merchant City in October last year and the recent announcement of a major new studio based at the Kelvin Hall, this is proof of our growing reputation as a centre of creative and media excellence. We are now working the BBC to maximise these opportunities for the city and the Region.
Next month, I'll update on a number of ambitious green initiatives and on exciting funding developments for the Region.
Kevin Rush is Director of Regional Economic Growth at Glasgow City Region
View previous Blogs
April 27, 2021