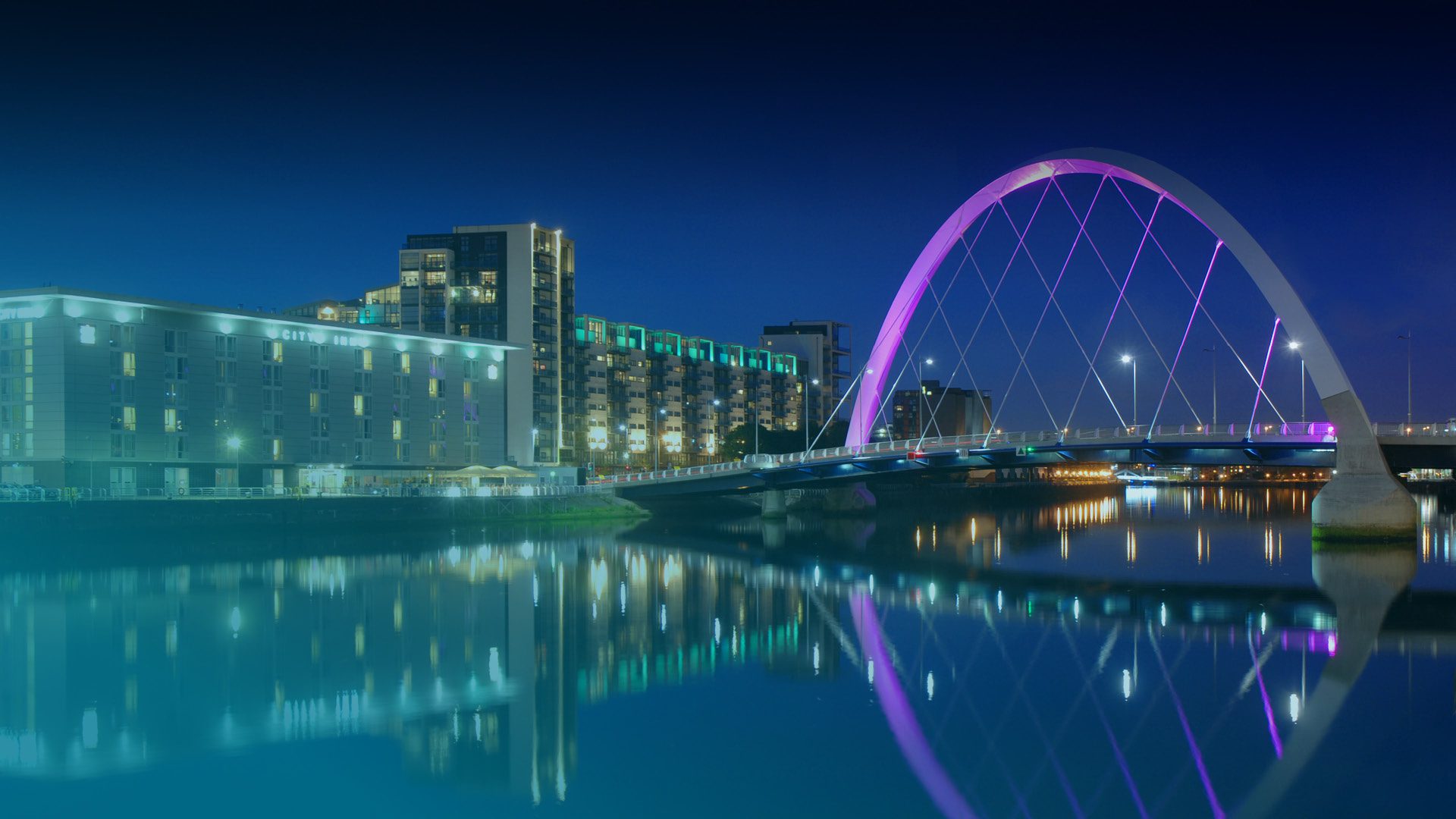 Bridge over the Clyde
Regional Economic Strategy
A strong, inclusive, competitive and outward-looking economy, sustaining growth and prosperity with every person and business reaching their full potential
Building on the success of the City Deal, Glasgow City Region's eight partner councils have committed to a common economic strategy for the Region, marking an unprecedented collaboration on jobs, skills and inclusive growth.
The partners are working together to deliver a range of ambitious targets that will promote Regional competitiveness and inclusive growth, with actions set out in a joint economic action plan.
We are targeting 100,000 extra jobs; 6,500 new businesses, and big improvements in qualifications, training and skills. We also aim to bring thousands of hectares of vacant and derelict land into use and support the building of 110,000 new homes across the Region.
To support the delivery of the plan, eight Portfolios have been established, with responsibilities as follows: