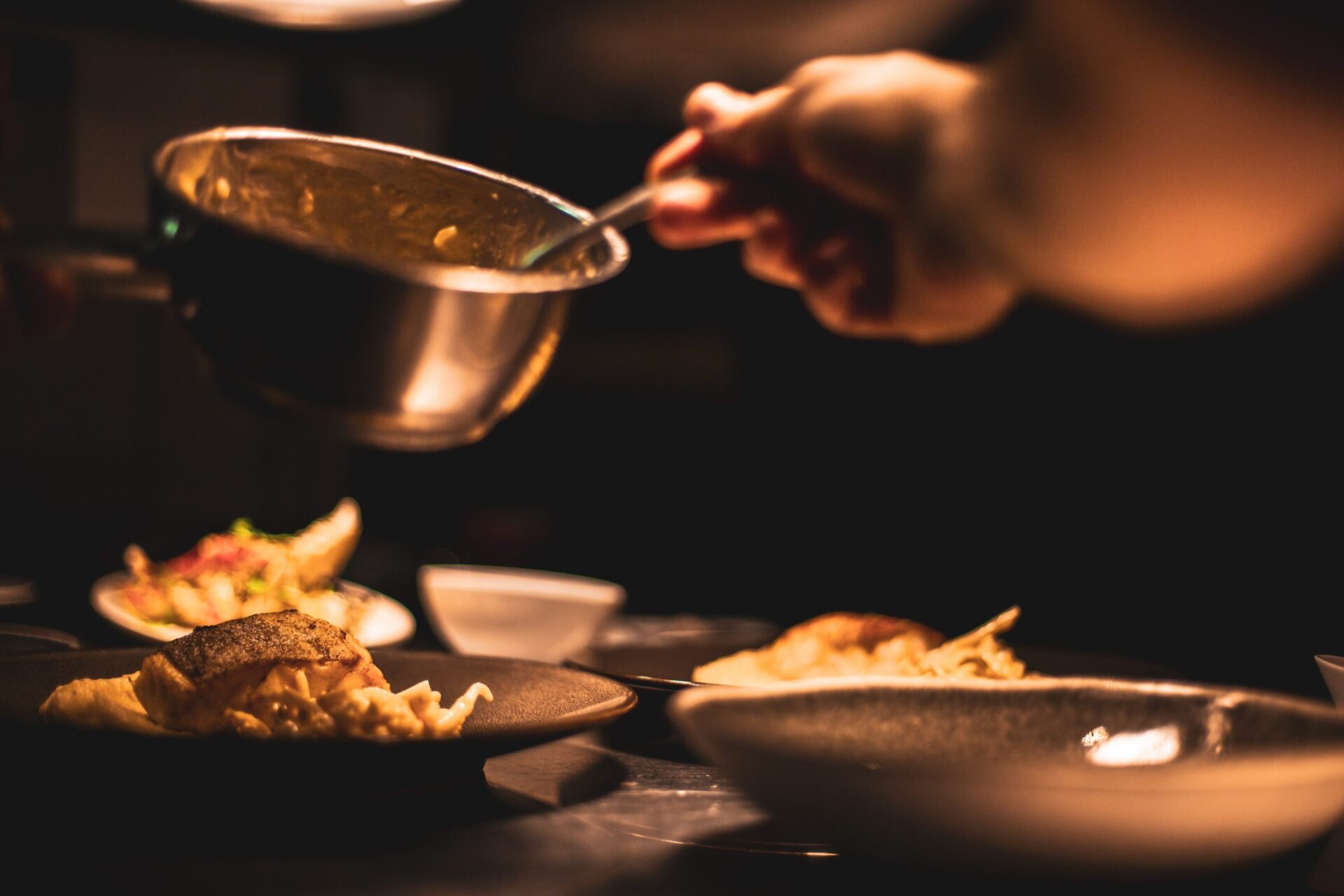 Chef Academy
Glasgow City Region
Chef Academy
The Glasgow City Region Chef Academy is a new project that aims to get more people into the Hospitality and Food and Drink sector and to provide support for existing chefs and kitchen trades to upskill.
The eight councils across Glasgow City Region have joined forces to provide a new apprenticeship scheme to boost the hospitality sector and address a decline in trained staff.
Modern Apprenticeships at the Chef Academy
Our virtual Chef Academy will recruit an initial 40 unemployed young people and adults to take up new Modern Apprenticeship places within hospitality venues across the Region.
Over an 18-month programme, you'll learn on the job the skills needed to work in fast paced kitchens and you'll work towards a recognised qualification.
The Chef Academy Modern Apprentice vacancies are advertised on apprenticeship.scot
Or alternatively,  contact your local employability service or Skills Development Scotland – see details below.
Already working in a kitchen?
If you are already working in the hospitality sector and would like to tap into extra training to put yourself into a position to take on a more senior role or even to set up your own business, contact us to find out more about the support we could offer.
Employers
If you are an employer in the Hospitality or Food and Drink sector and would like to support people into employment through the Chef Academy project or to find out more about other opportunities – speak to your usual local training provider.
Details for your Local Employability Service or Skills Development Scotland
Contact your local council employability service or Skills Development Scotland: